"You yourself, as much as anybody in the entire universe, deserve your love and affection." – Sharon Salzberg
Lack of self-acceptance and low self-worth hamper our potential. The best solution is friendship with yourself but there is a long way to go before that happens. As a rule, none of us feel worthless at all times, but only in certain situations.
So it is worth learning how to give yourself, or strictly speaking your nervous system, time to cool down and wake up to rational thinking.
Knowing My Self Worth Quotes
A bad mood often goes hand in hand with low self-worth. We don't know what comes out of it and what comes in us first. Regardless, we have prepared these self-worth quotes and sayings to improve our mental state when we feel bad.
Self Worth Inspirational Quotes
Always be prepared, always be yourself, and always be honest. That is a good recipe for self-respect, self-love, and self-worth.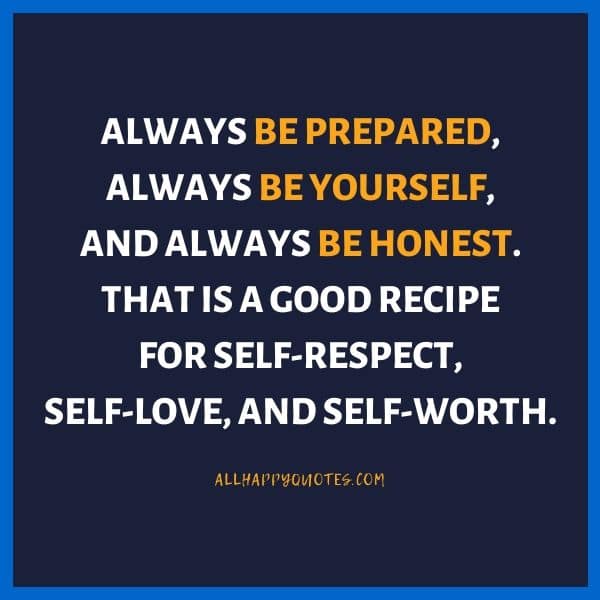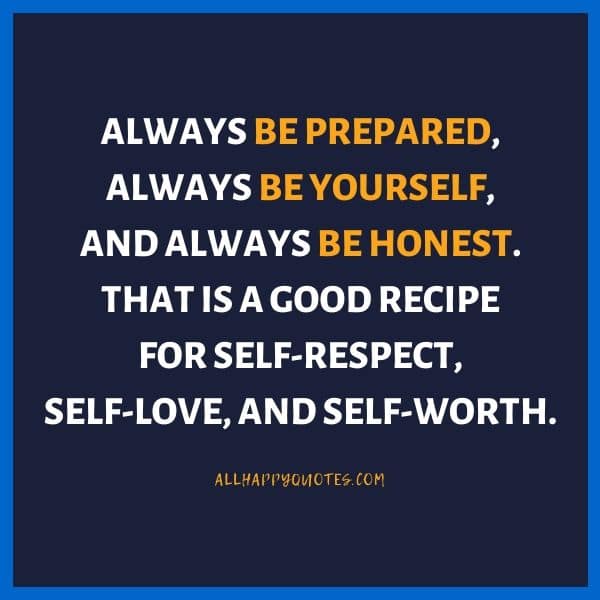 It's a lie to think you're not good enough. It's a lie to think you're not worth anything.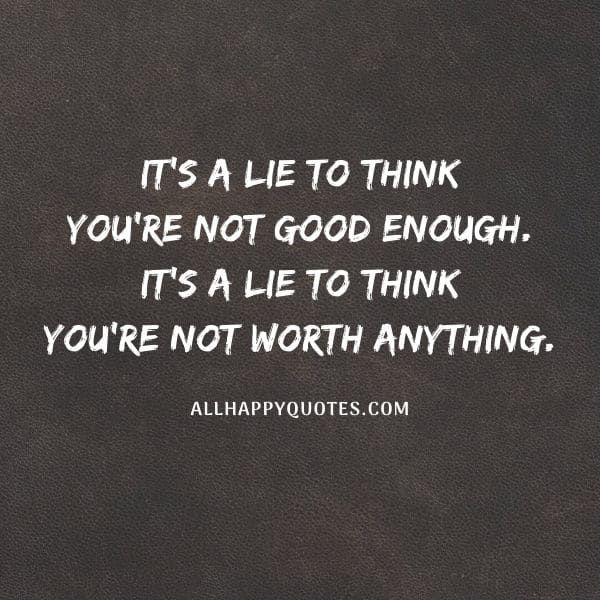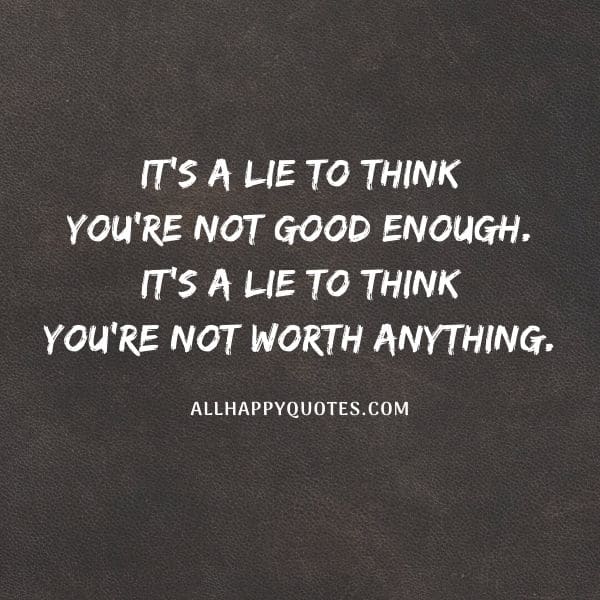 Self-worth comes from one thing – thinking that you are worthy.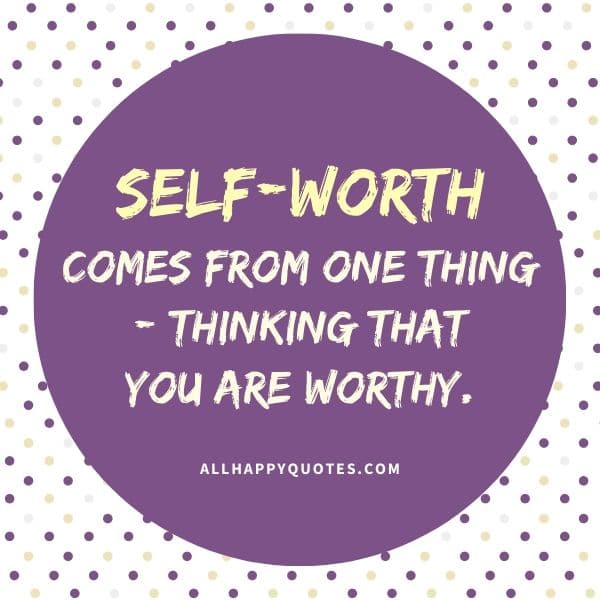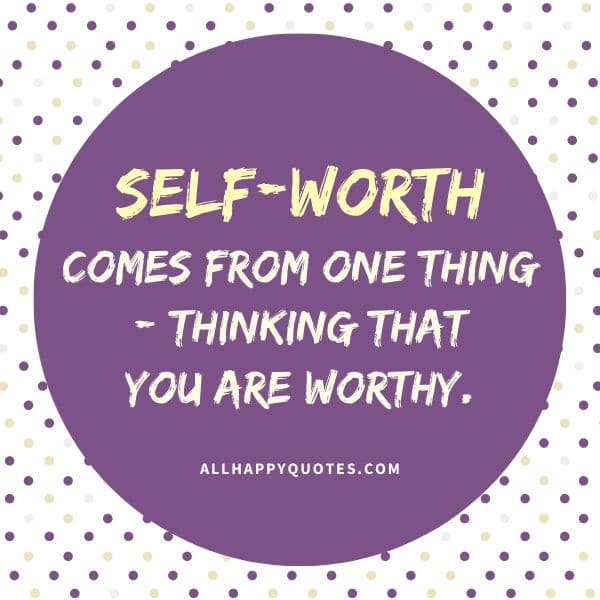 Never measure your self-worth by what other people think you should have become.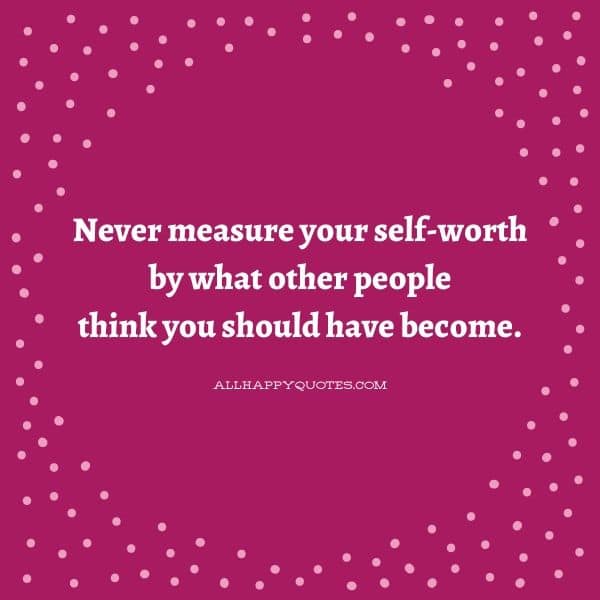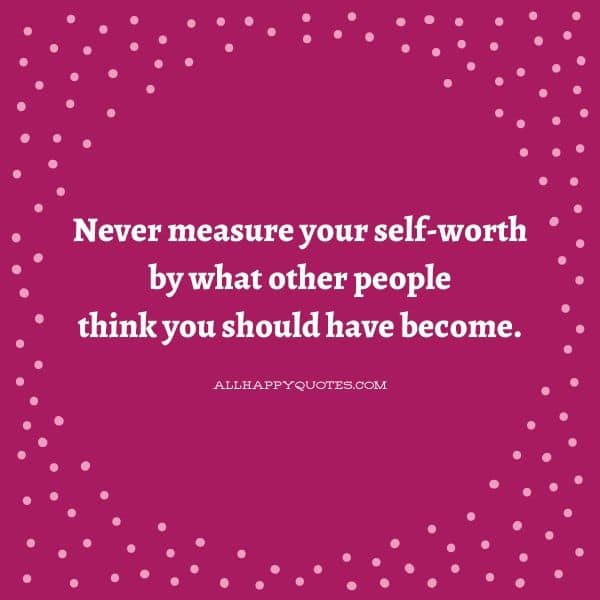 Your value doesn't decrease based on someone's inability to see your worth.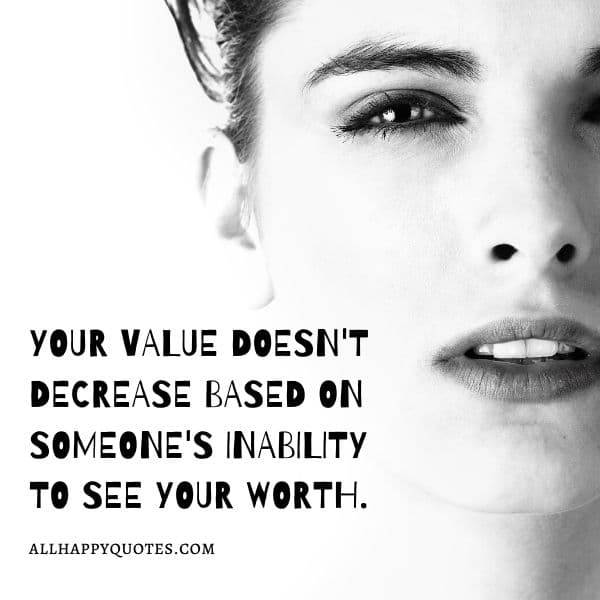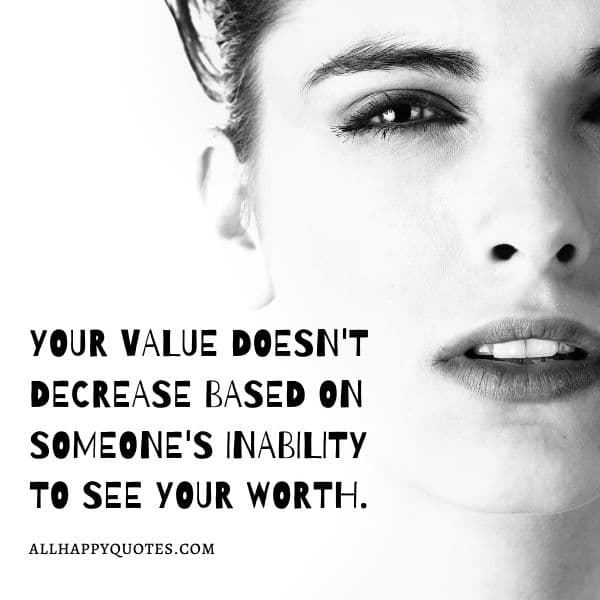 Self-worth is the belief that your life has value and significance.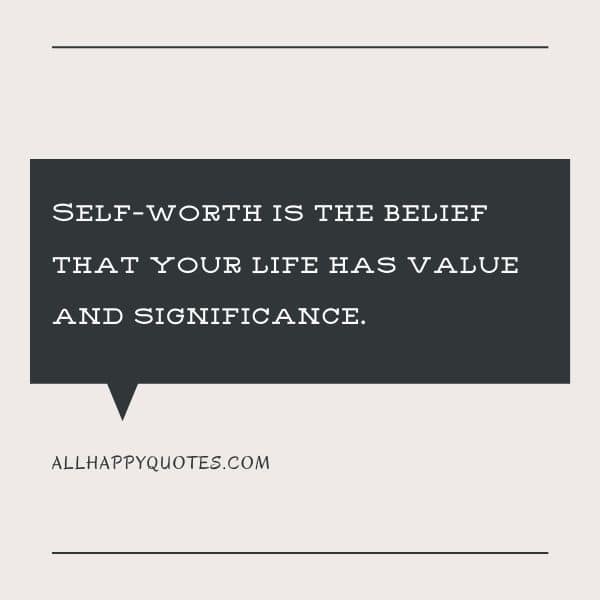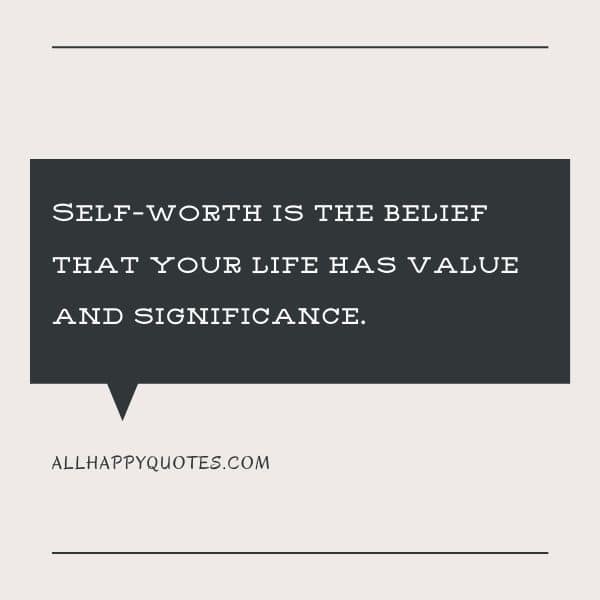 We are valued in this world at the rate we desire to be valued.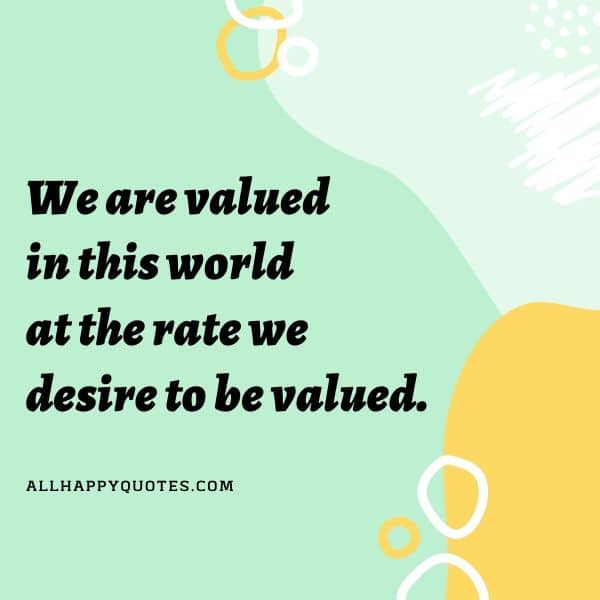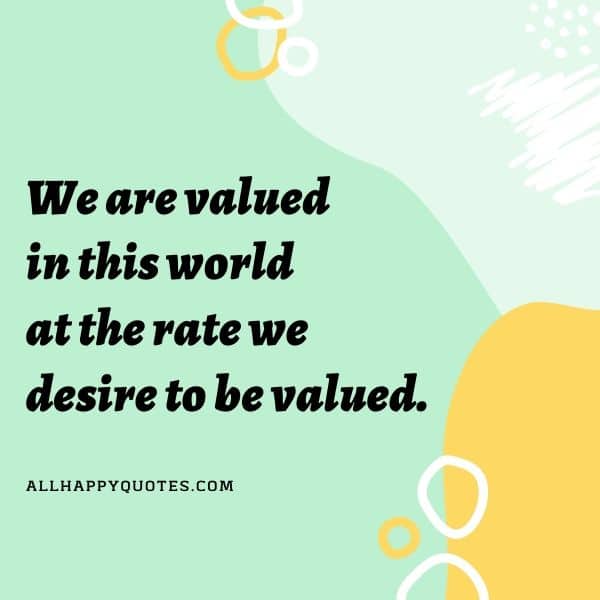 Sometimes the hardest part of the journey is believing you're worthy of the trip.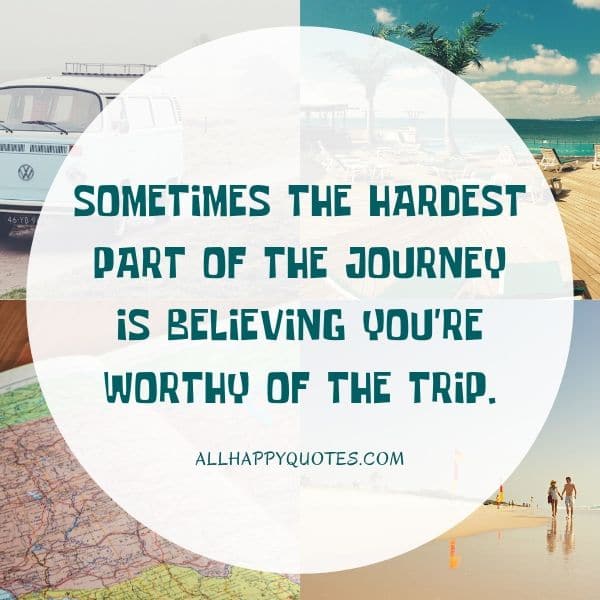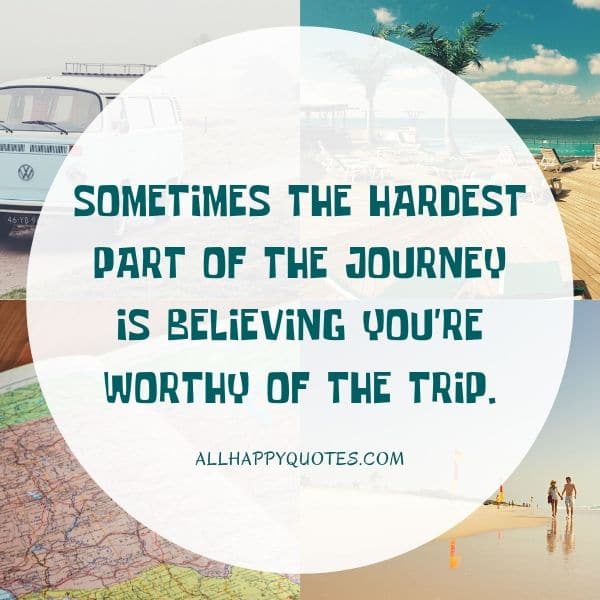 When people increase their own well-being, they usually become more patient, cooperative, and caring in their relationships.
You are and always have been worthy of love, care, trust and respect.
Self Worth Quotes For Her
Until you cross the bridge of your insecurities, you can't being to explore your possibilities.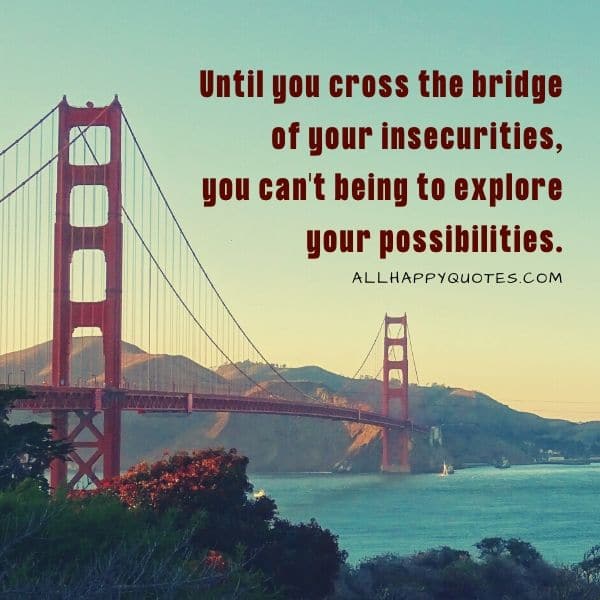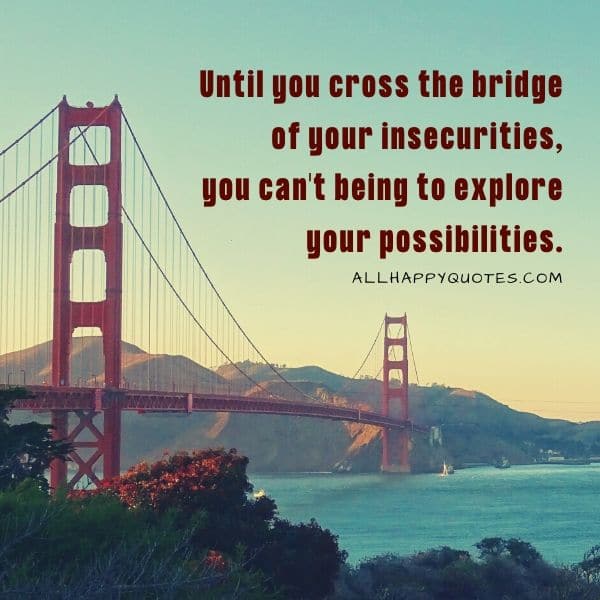 When we feel that we aren't enough, or that we aren't good enough, we also fear that we'll never have enough.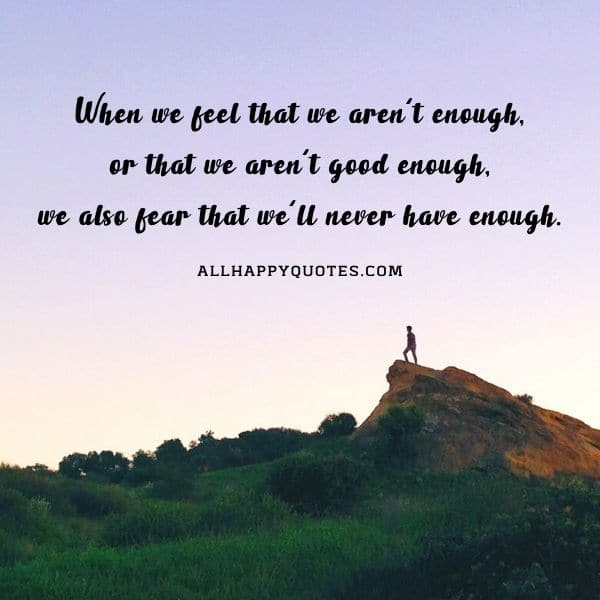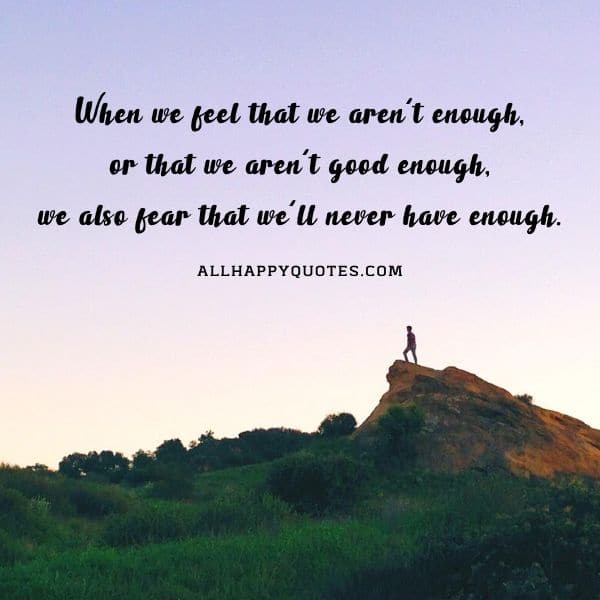 Make sure you don't start seeing yourself through the eyes of those who don't value you. Know your worth even if they don't.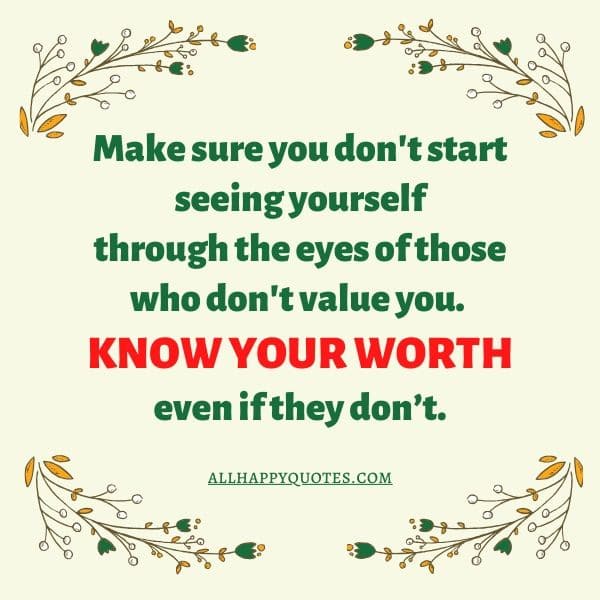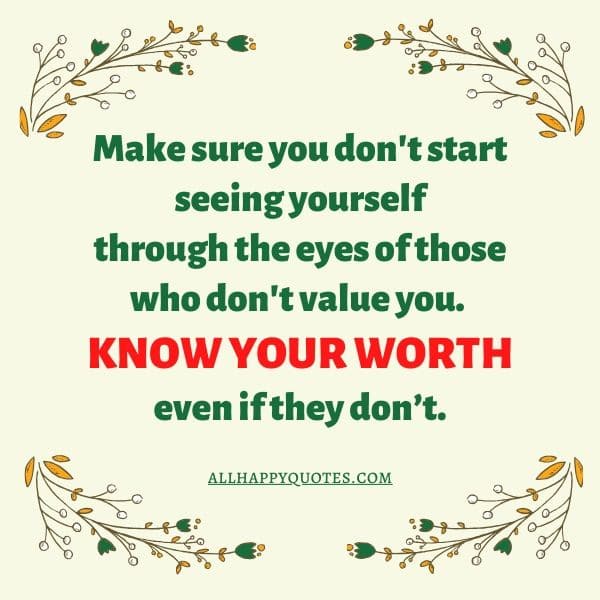 You must think well of yourself. You must see yourself as worth celebrating, worth loving, worth having.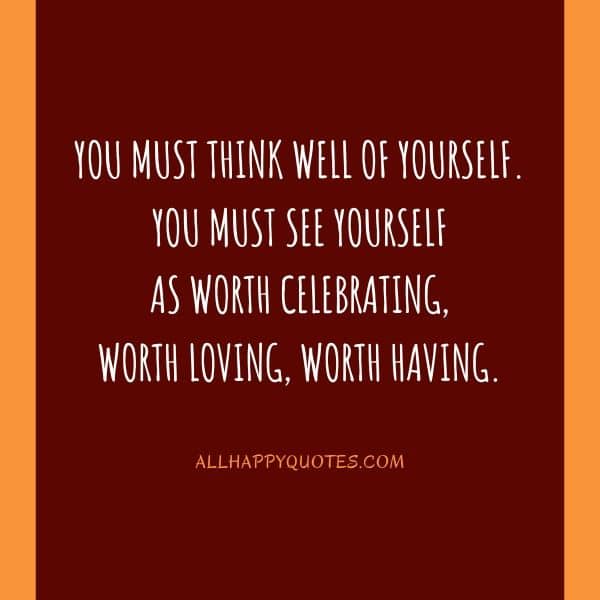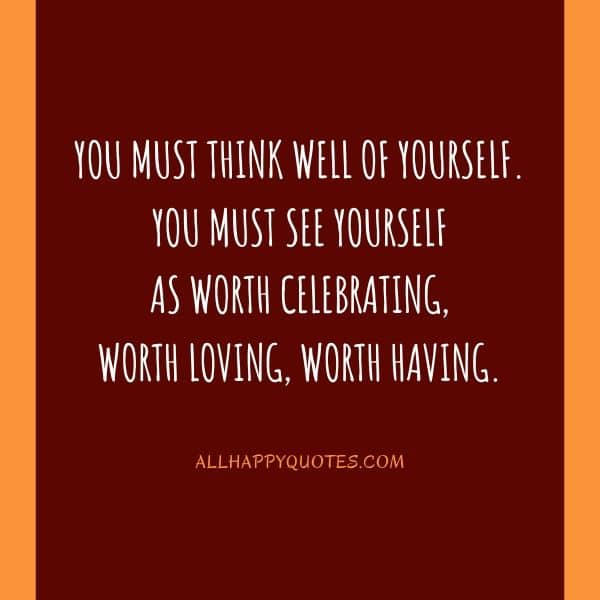 Put it on your head and wear it.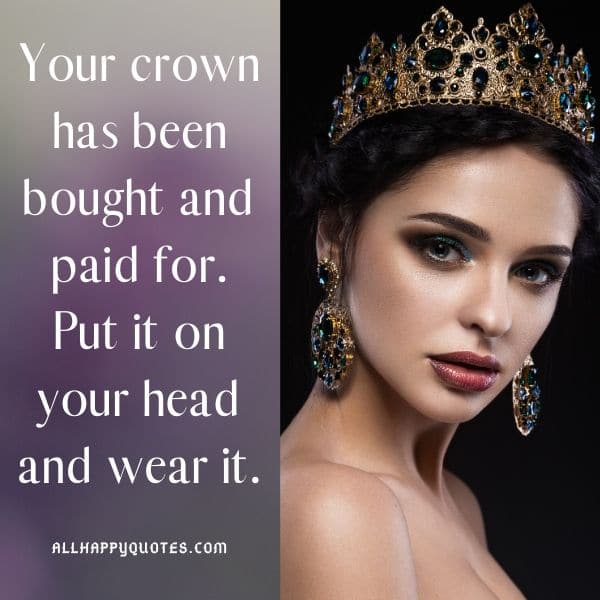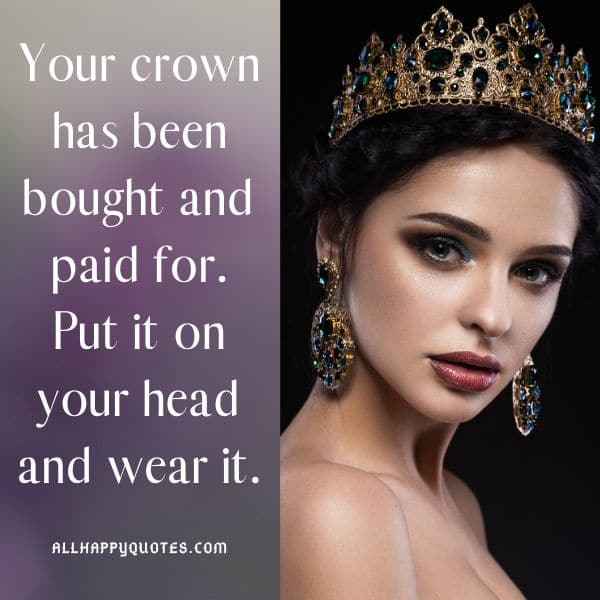 Once you've released the struggle to prove yourself worthy in someone else's world, you begin to trust yourself and your instincts.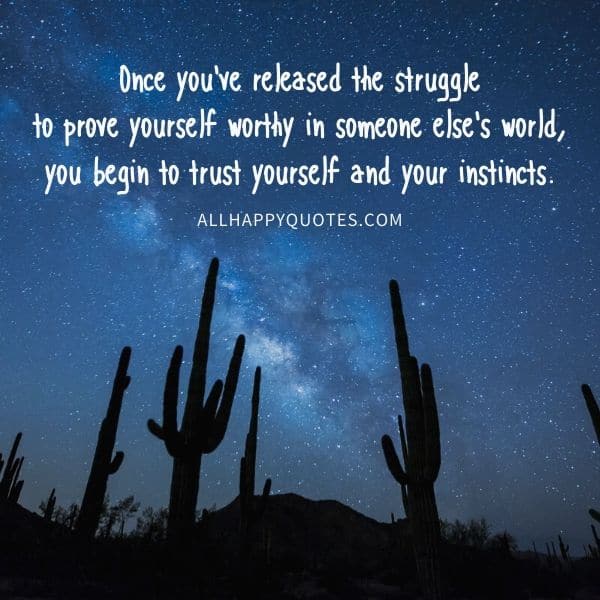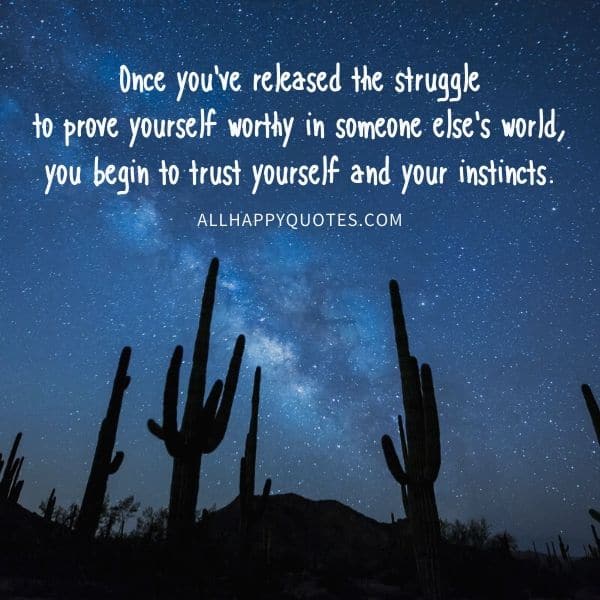 You are not being selfish for wanting to be treated well. Remember that.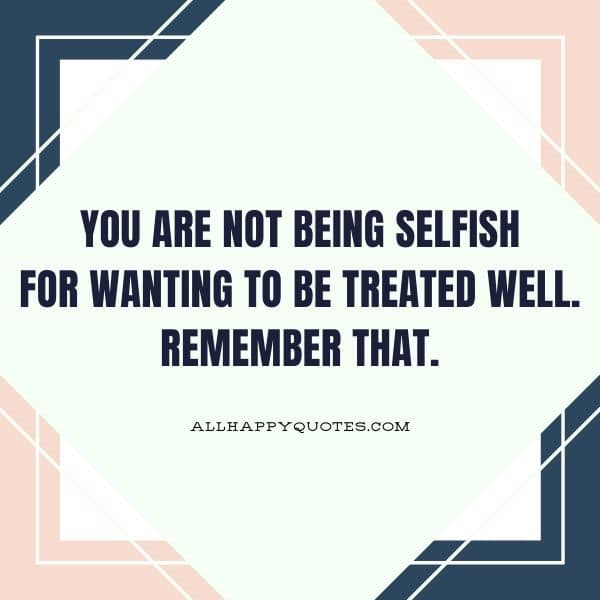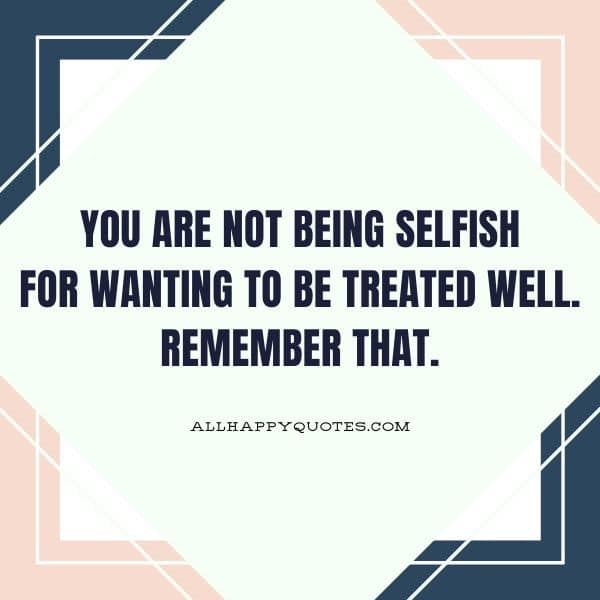 To be beautiful means to be yourself…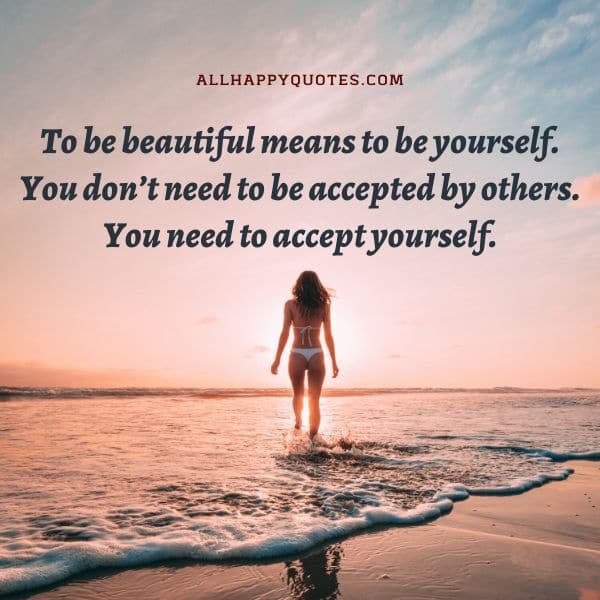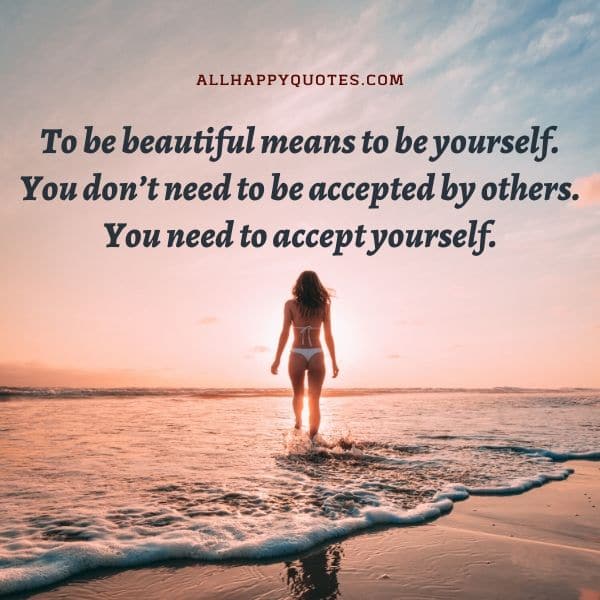 You don't have to be perfect to be amazing.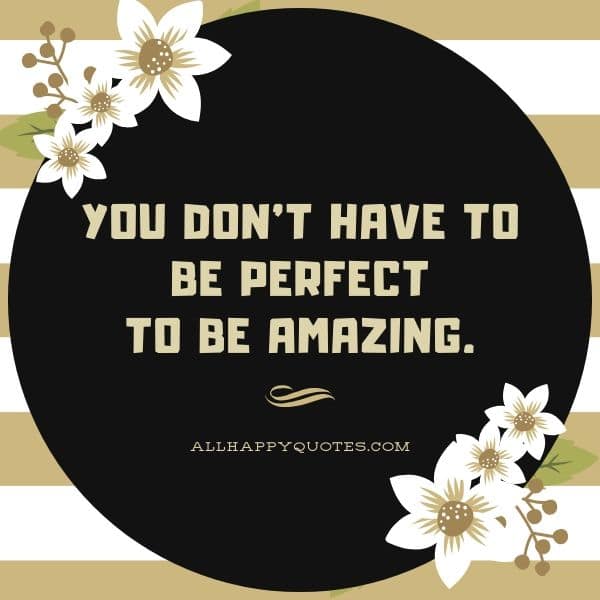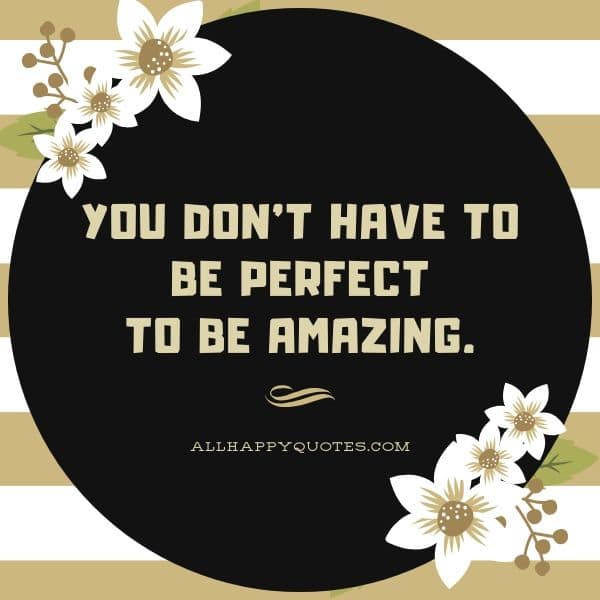 If I could give you one gift, I would give you the ability to see yourself as I see you, so you could see how truly special you are.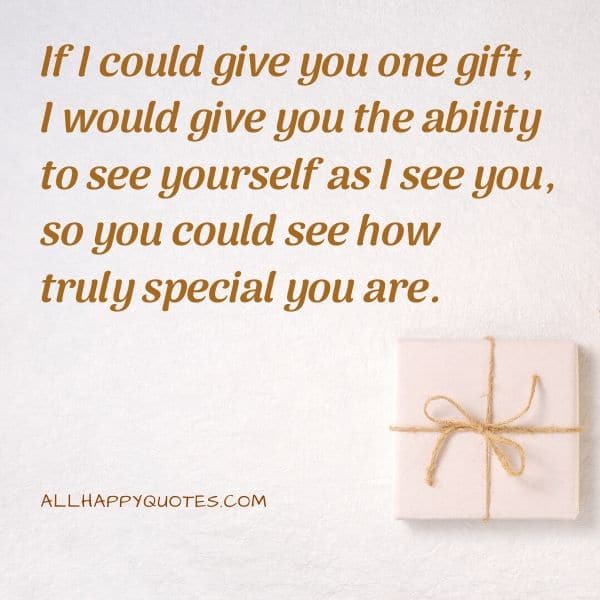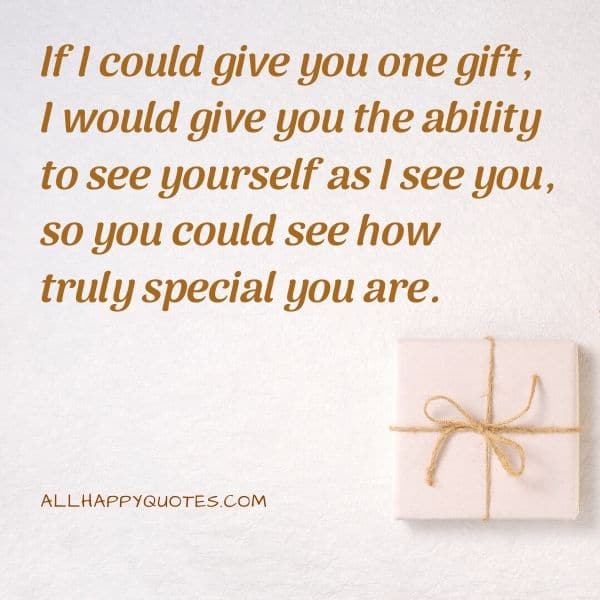 YOU are worthy! Even when you do not feel like it, you are! Be strong and courageous! We all have a different journey, and each journey is unique! Your journey is uniquely beautifully YOURS! Embrace it!
Best Self Worth Quotes
The rare moment is not the moment when there is something worth looking at, but the moment when we are capable of seeing.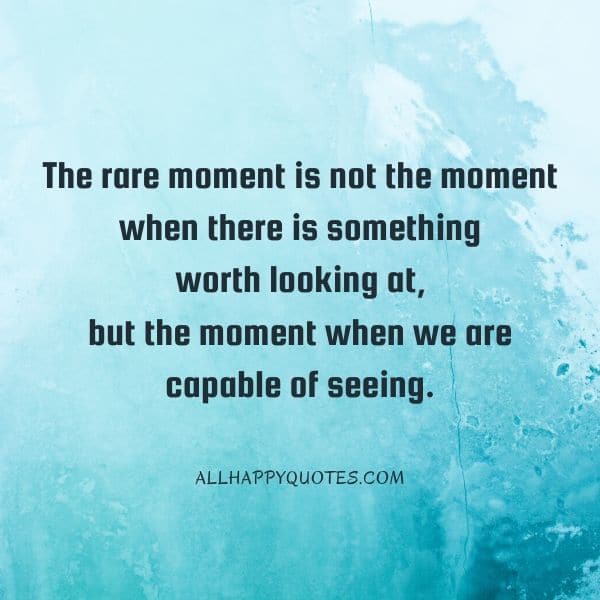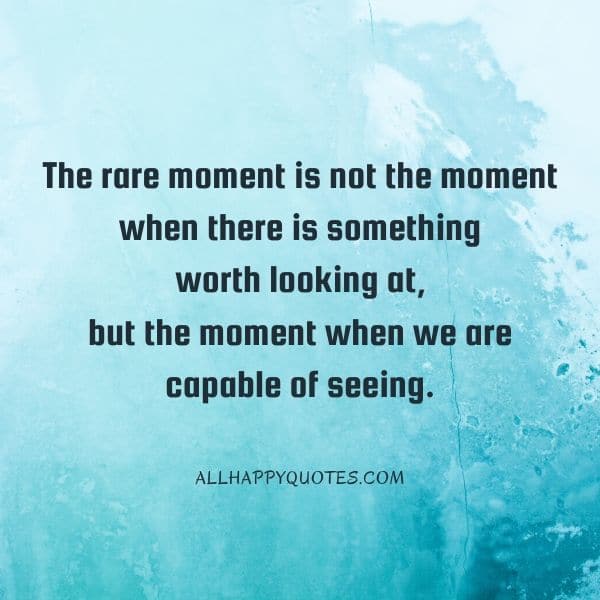 There is nothing so rewarding as to make people realize that they are worthwhile in this world.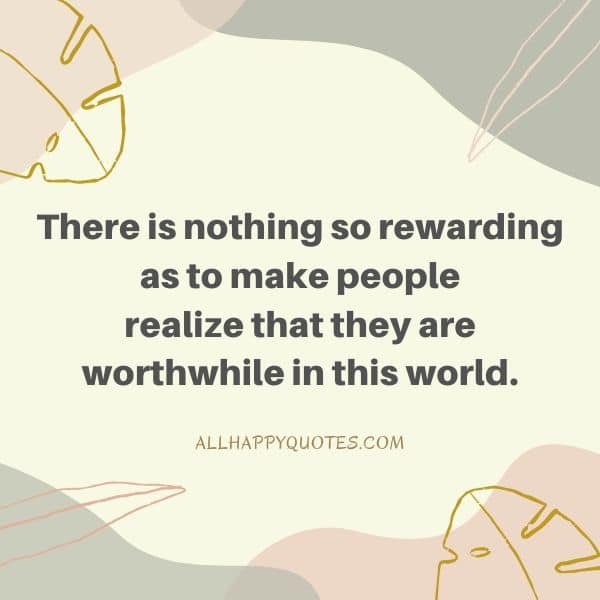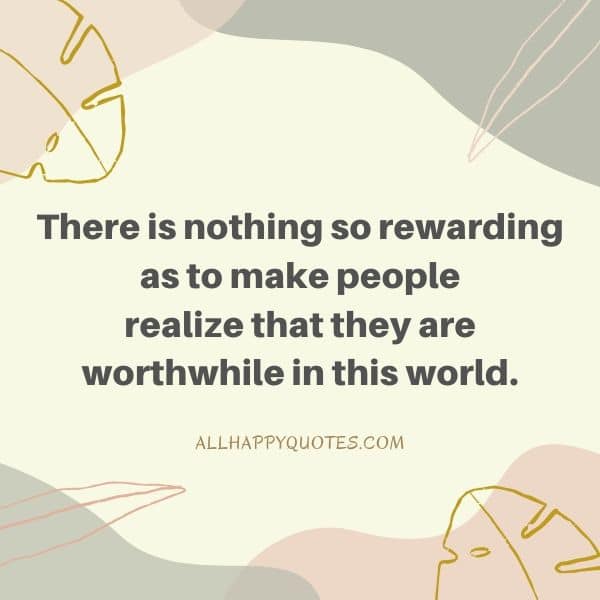 People learn how to treat you based on what you accept from them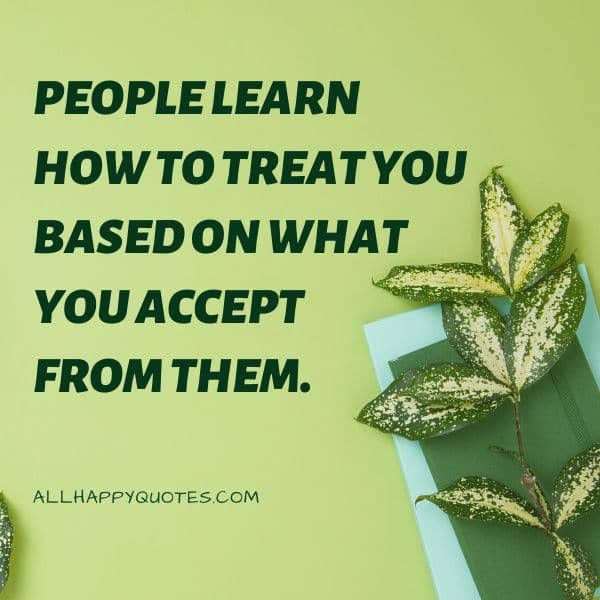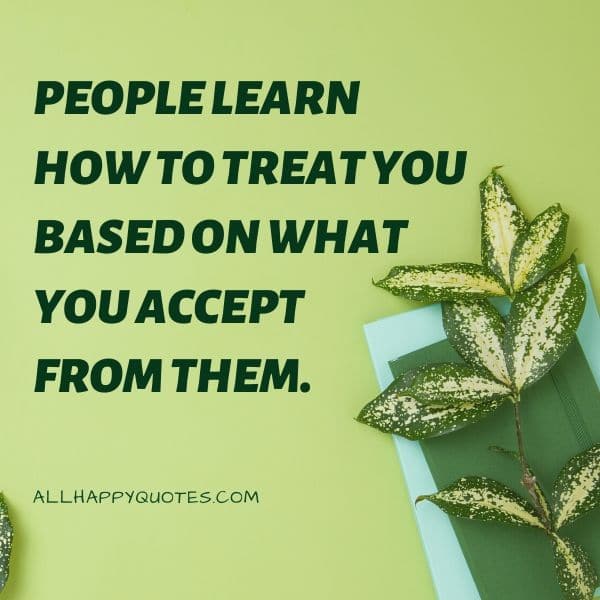 Self-worth is so vital to your happiness if you don't feel good about you, it's hard to feel good about anything else.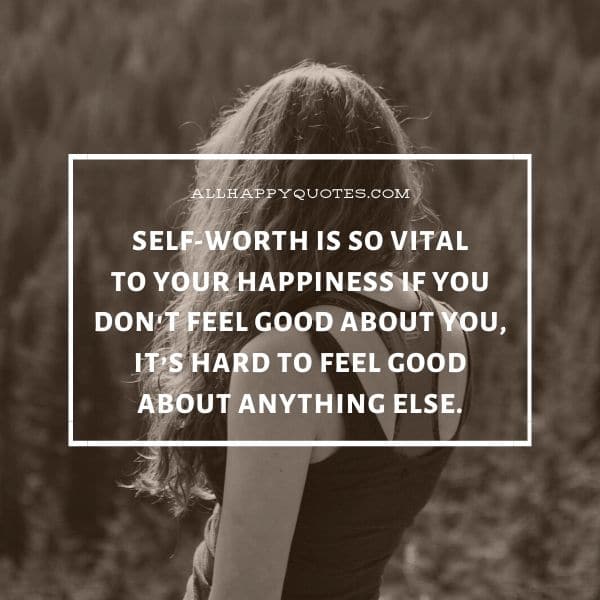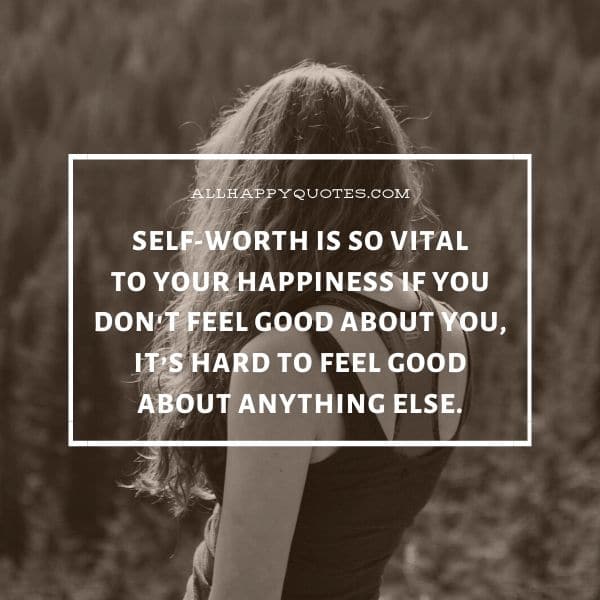 Understand your worth. Value your life. Appreciate your blessings.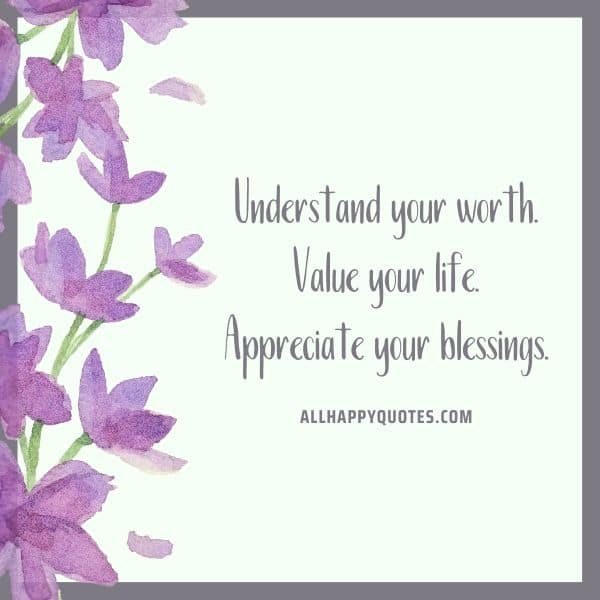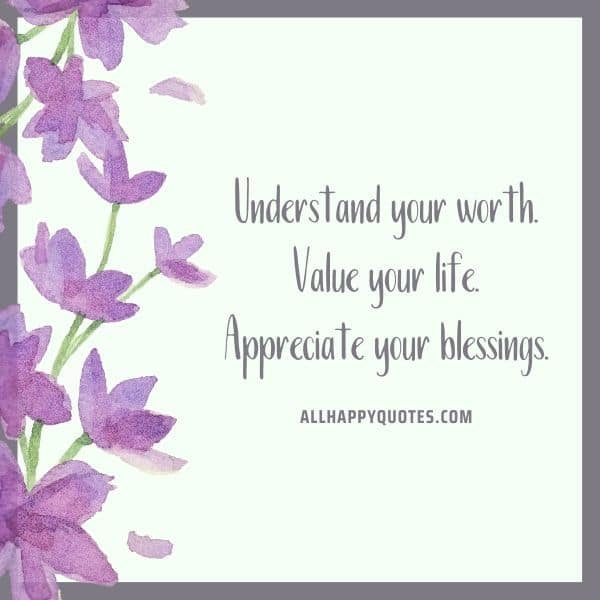 High self-esteem doesn't mean you won't experience sadness or regret failure, but it will help you maintain an overall sense of self worth.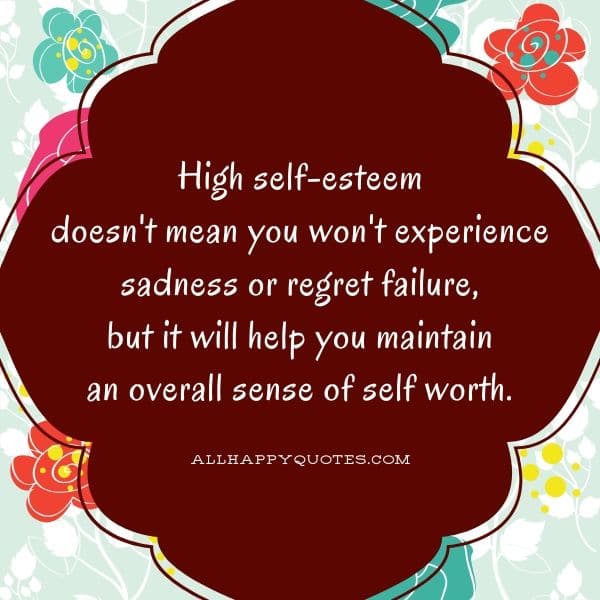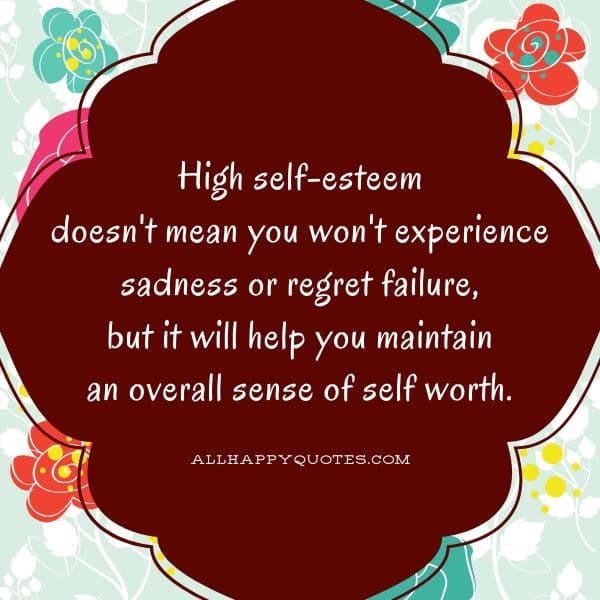 If you find yourself constantly trying to prove your worth to someone, you have already forgotten your value.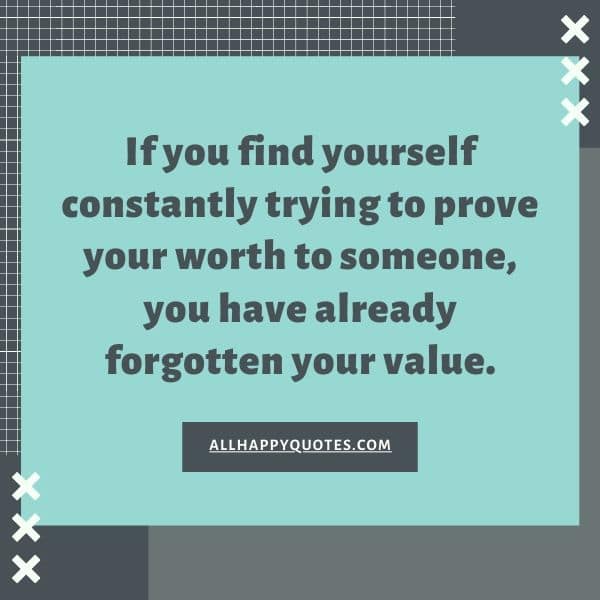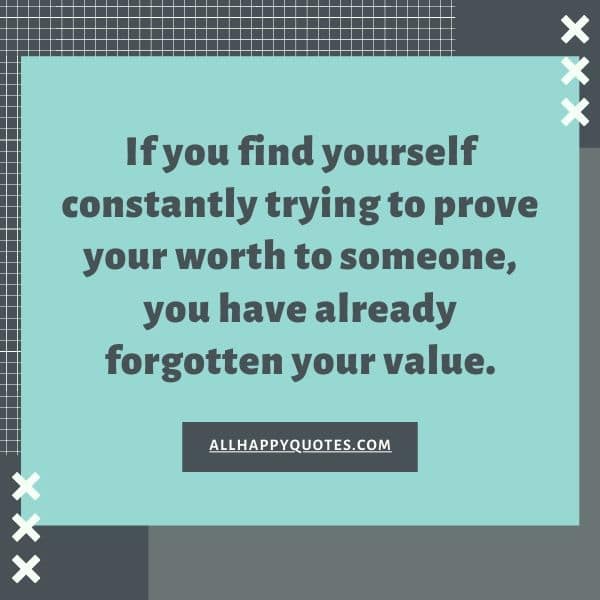 Once you learn how to be happy, you won't tolerate being around people who make you feel anything less.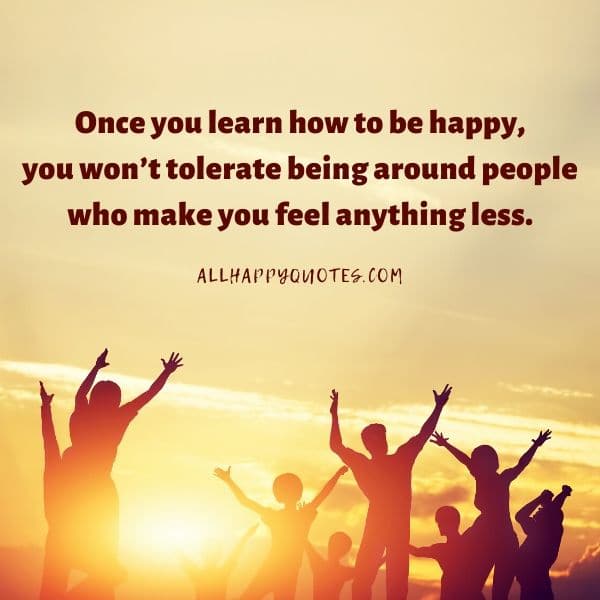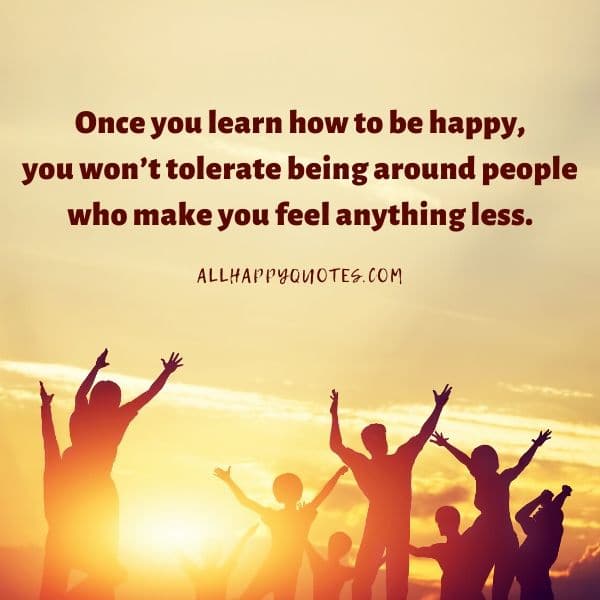 Has our self-worth become wrapped up in getting a promotion or making the next million?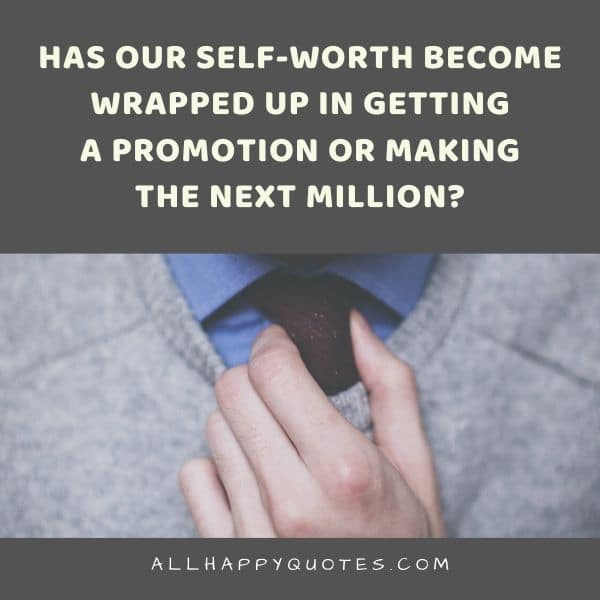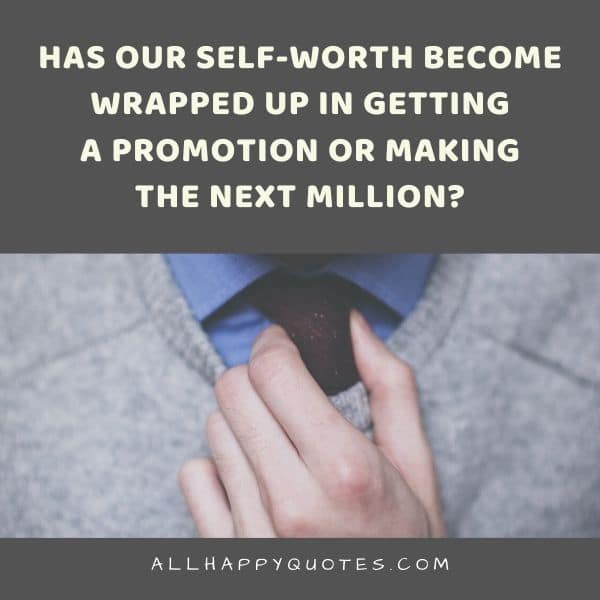 Helping others, without expecting anything in return is what true self-worth is all about.
The life of a genius is not contained in the using of talents for self-worth, but is projected outside of oneself for the benefit of many.
Self Worth Quotes And Sayings
There will always be someone who can't see your worth. Don't let it be you.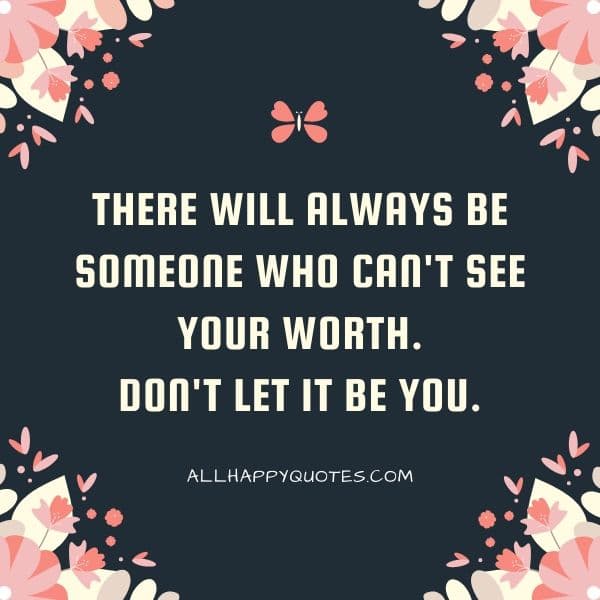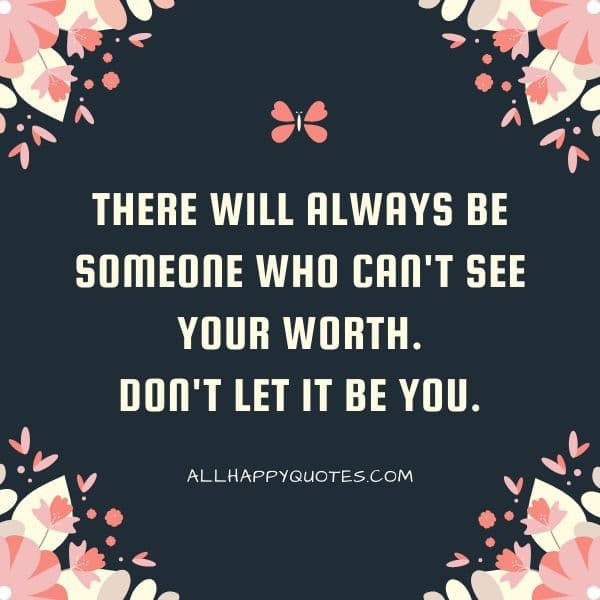 Self-worth comes from within.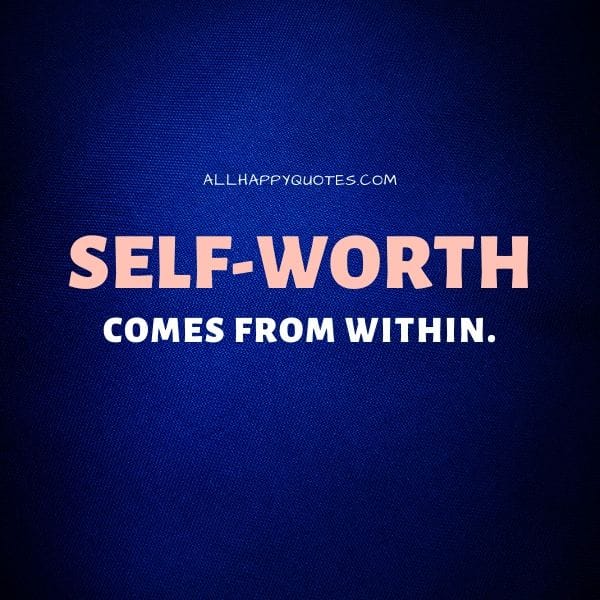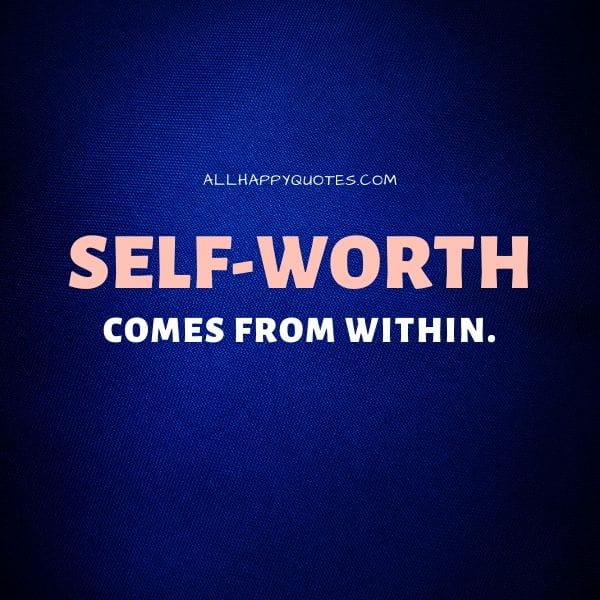 A person's worth in this world is estimated according to the value they put on themselves.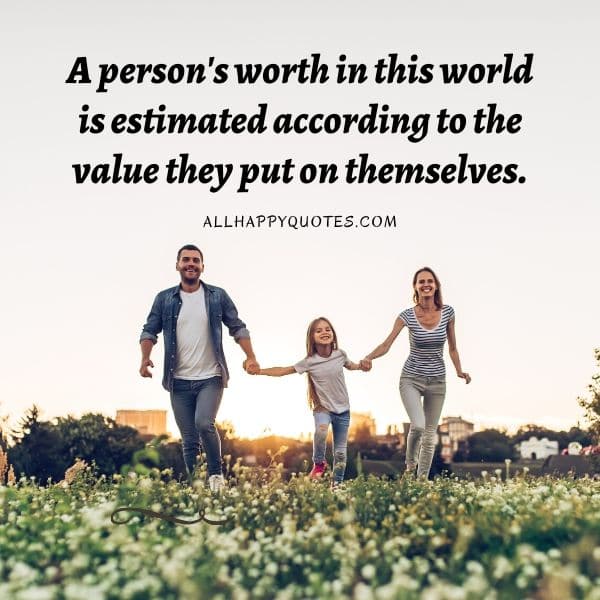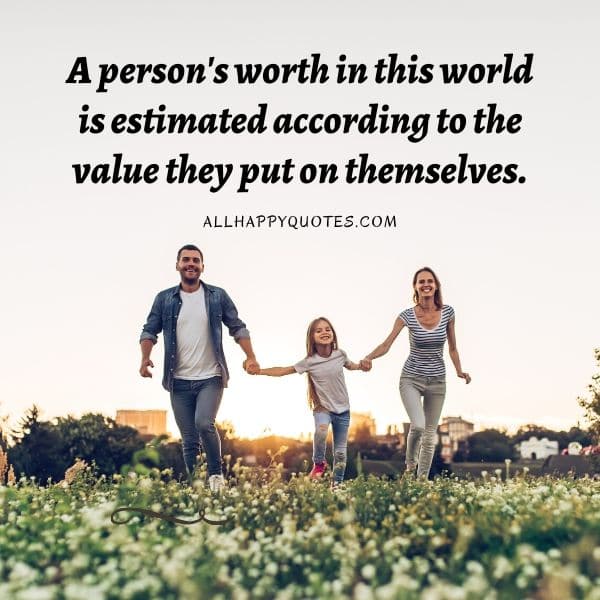 Listen to the right people and ignore the wrong ones. People that doubt you, hate you and judge you are never worth your time or attention.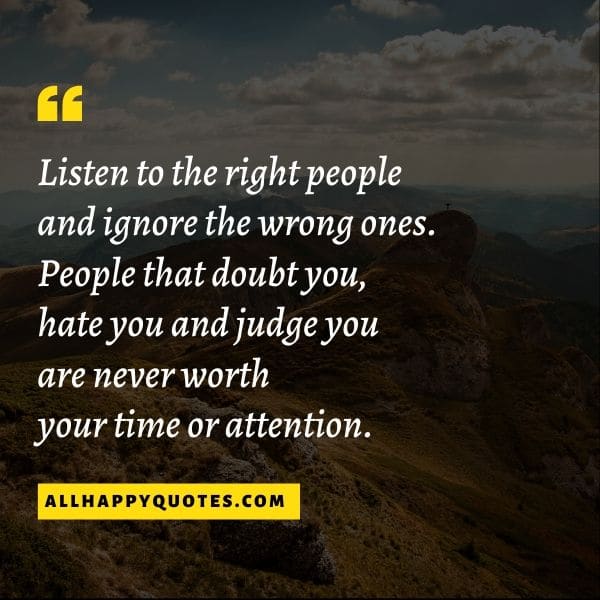 Your problem is you're too busy holding onto your unworthiness.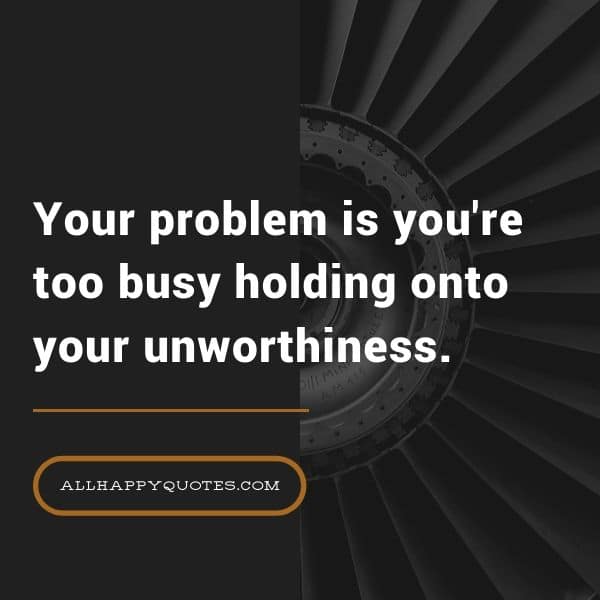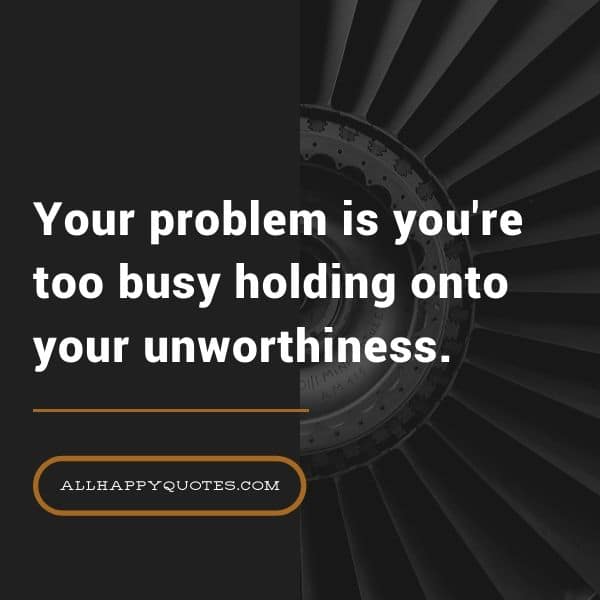 If you put a small value on yourself, rest assured that the world will not raise your price.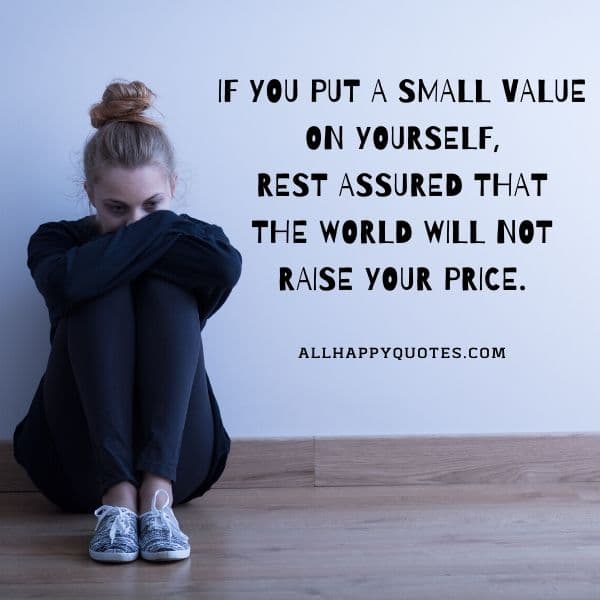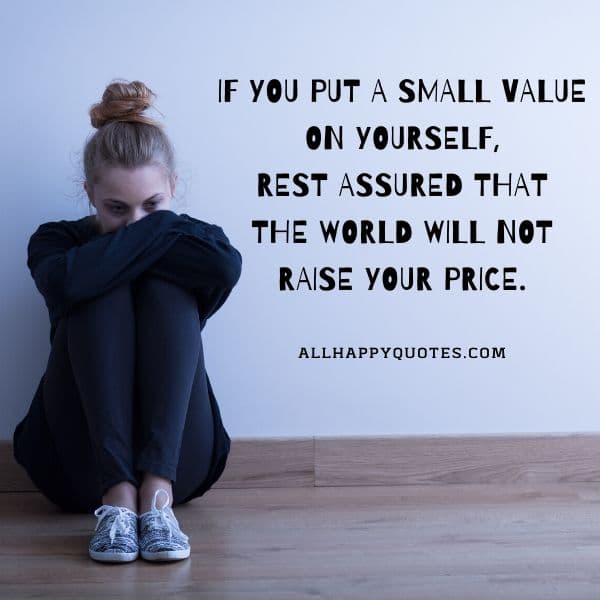 Low self-worth isn't just a cloud on our self-esteem, it darkens our entire well-being, including our financial sustainability.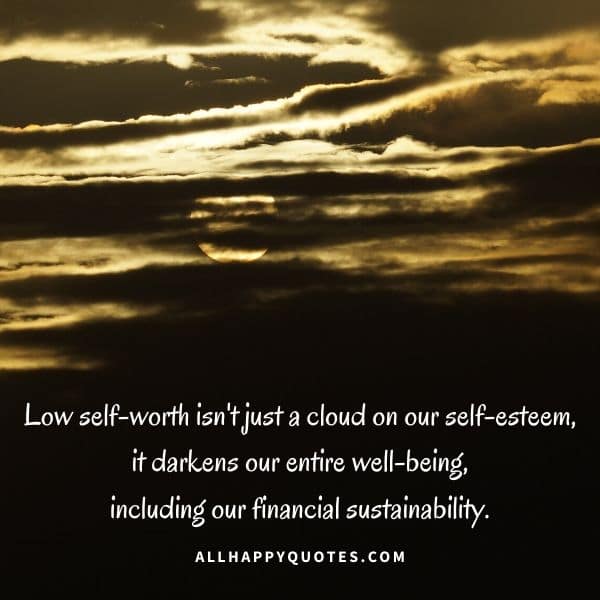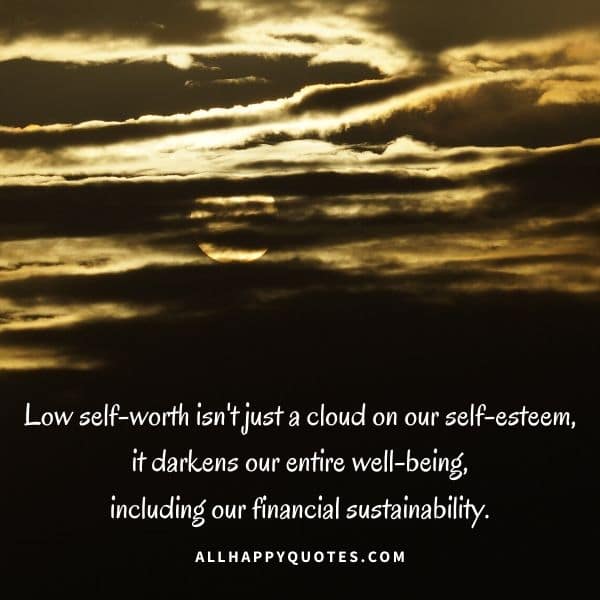 Know your worth. Don't settle for anything less.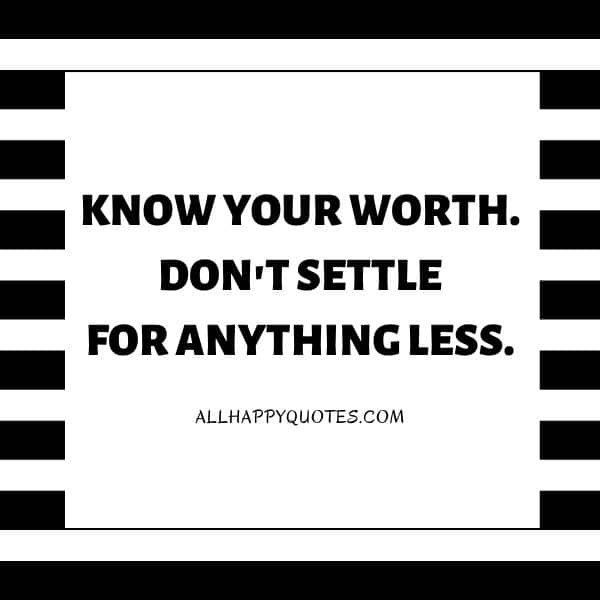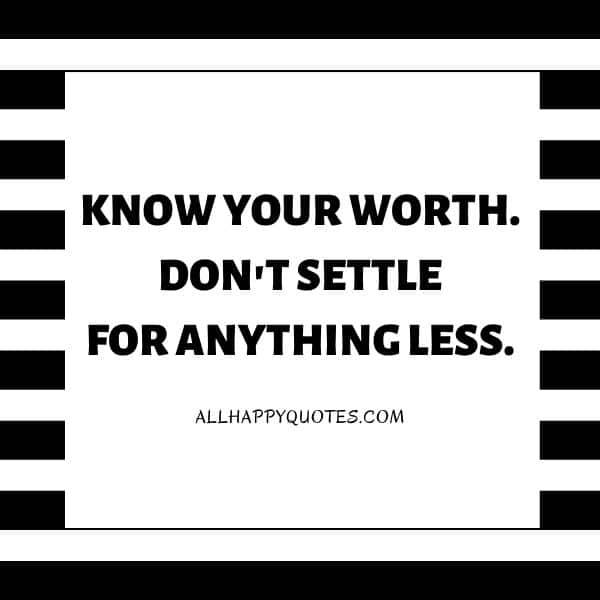 Never allow yourself to be defined by someone else's opinion.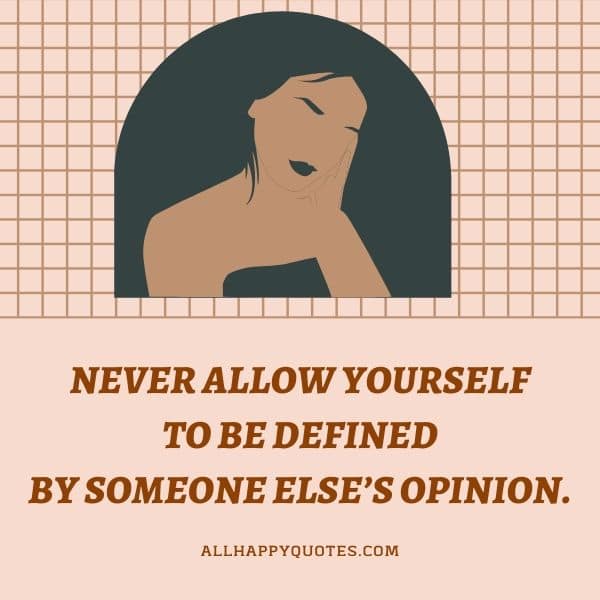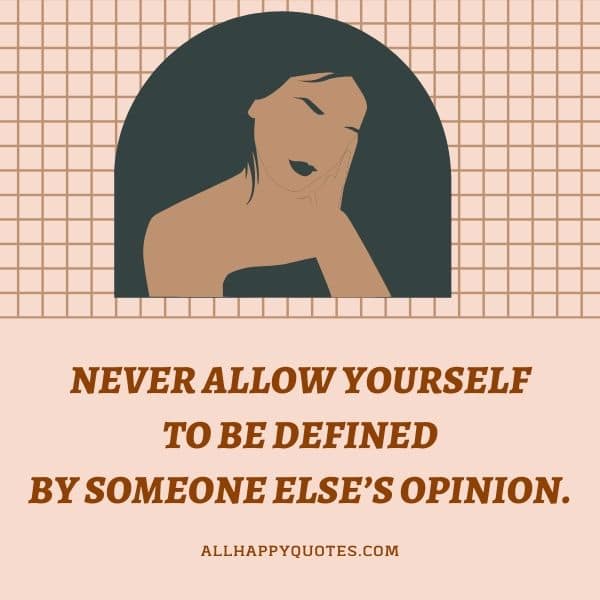 Overbuying habits are often linked to low self-worth. No object can make you more or less of a person.
You are the biggest influence on your child's mindset. The power of your words and actions can have a massive impact on their self-worth.
Self Worth Quotes For Him
Never judge your self-worth by your net worth. Never think your value is related to your valuables. Realize that the greatest things in life aren't things.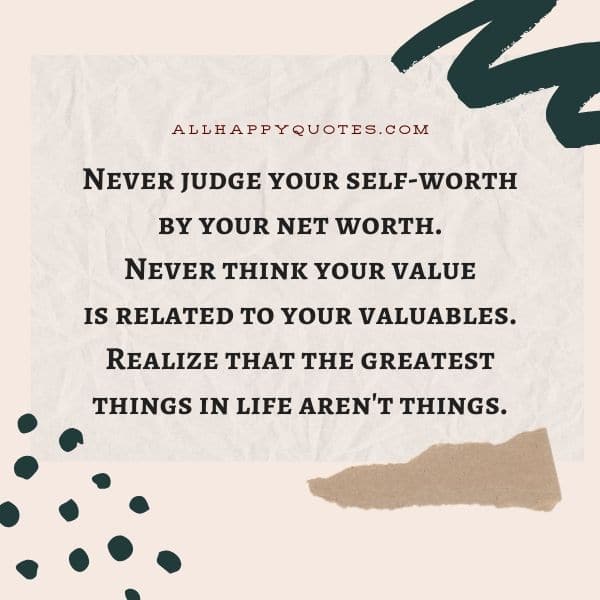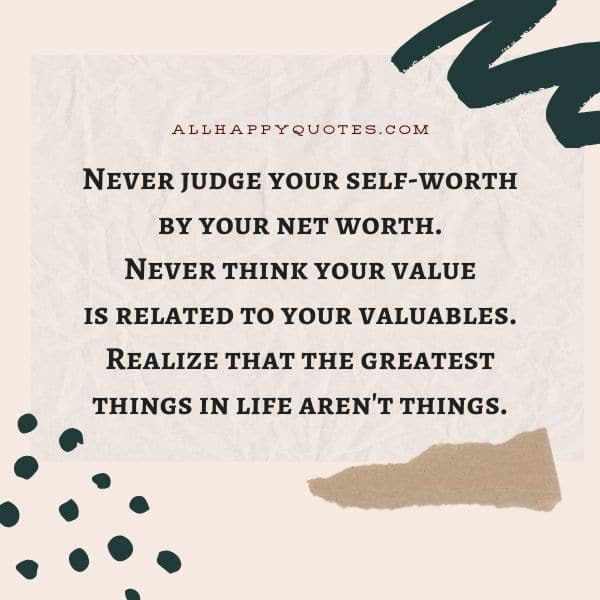 When your self-worth goes up, your net worth goes up with it.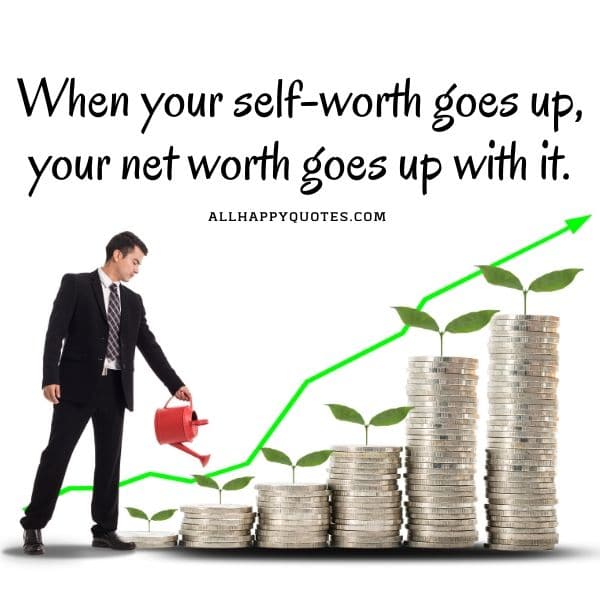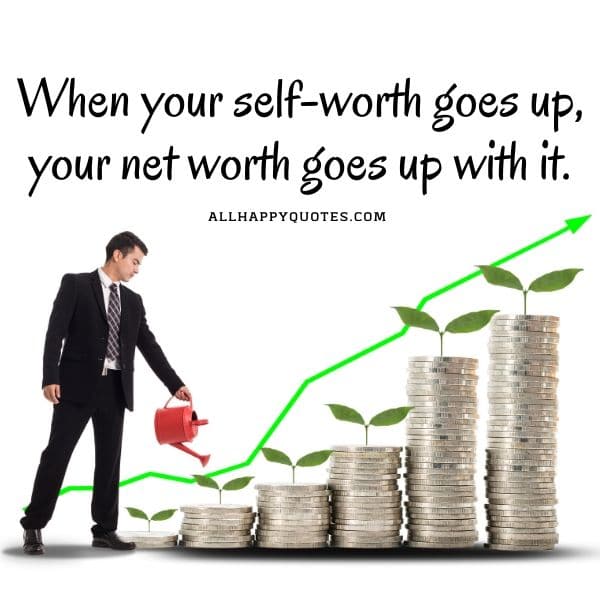 To double your net worth, double your self-worth. Because you will never exceed the height of your self-image.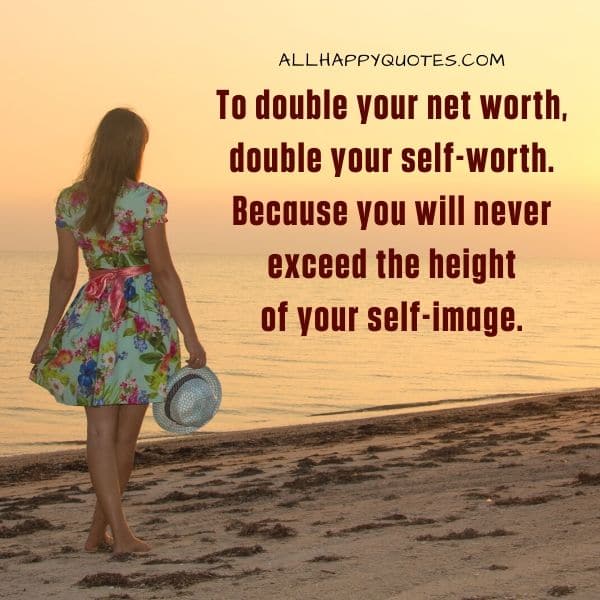 The man who does not value himself, cannot value anything or anyone.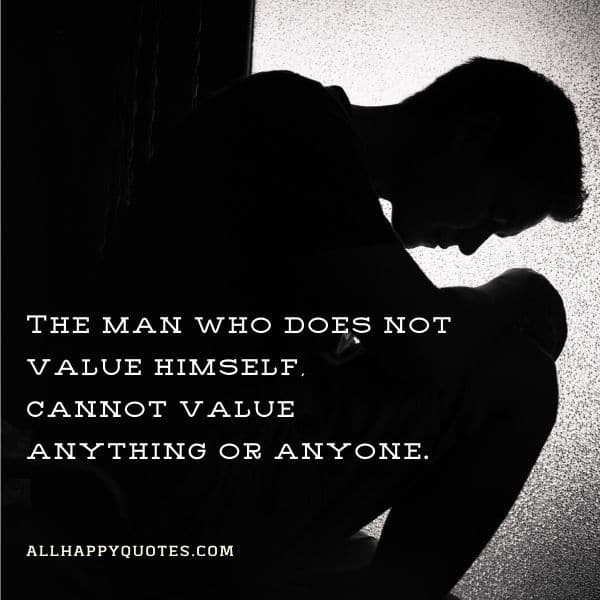 Sometimes all you have to do is forget what you feel and remember what you deserve.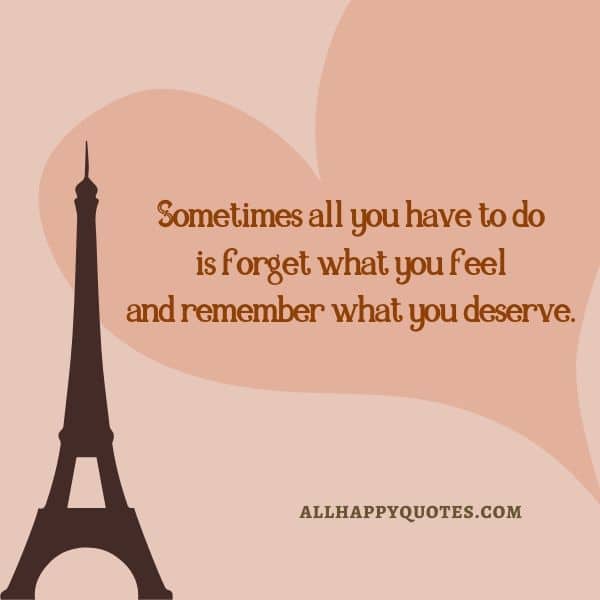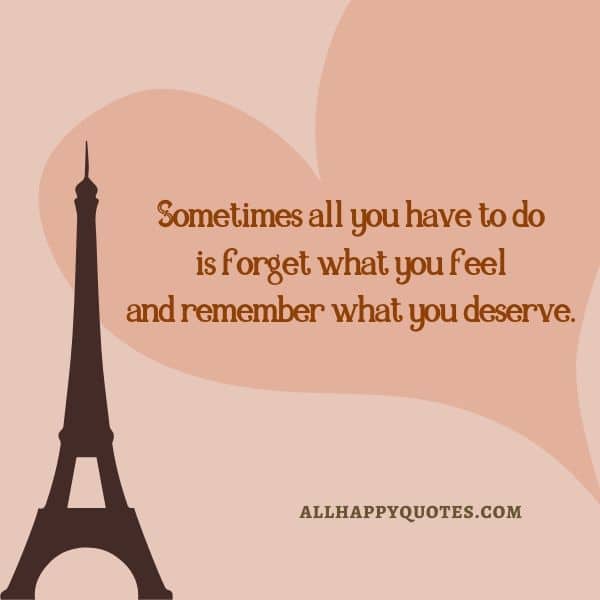 Your most important sale is to sell yourself to yourself.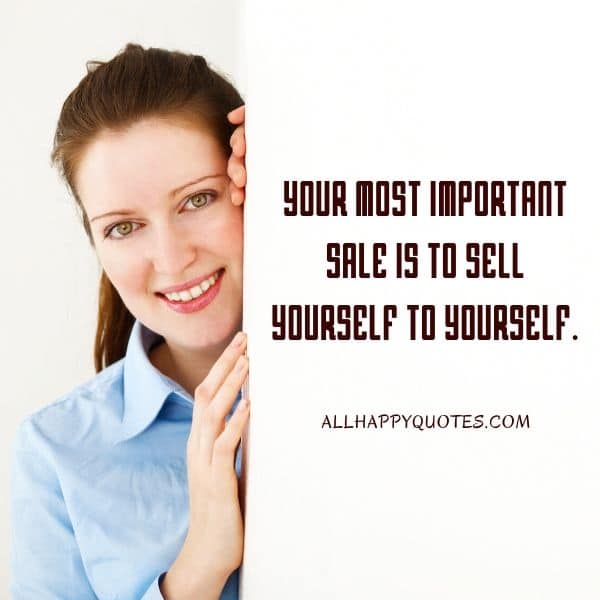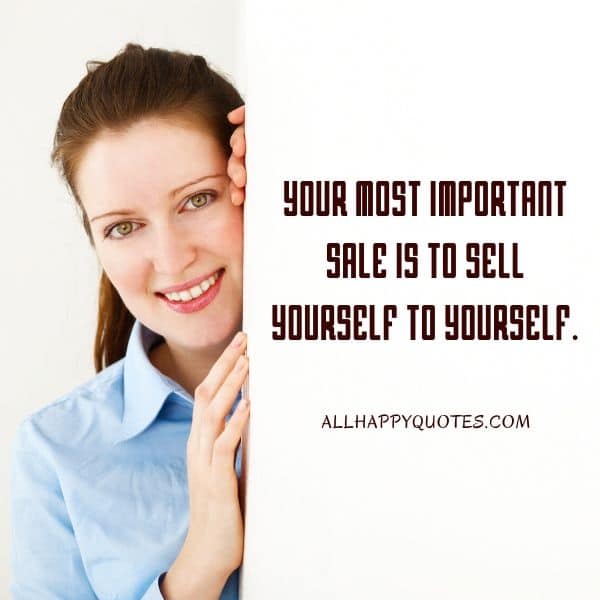 What a man thinks of himself, that it is which determines, or rather indicates his fate.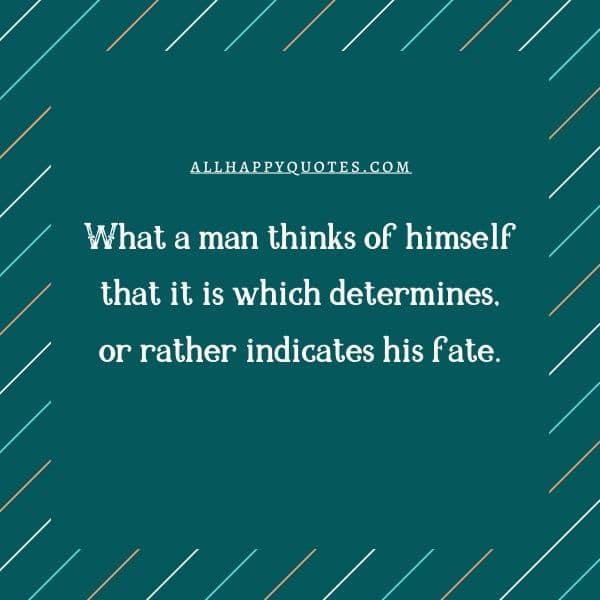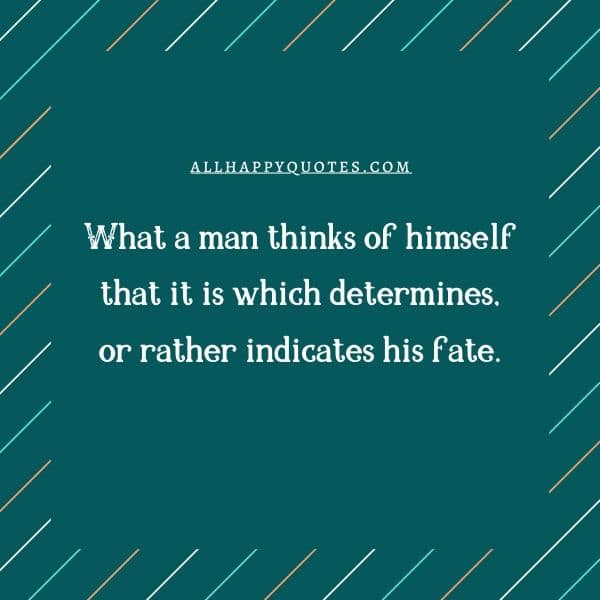 I know what I bring to the table, so trust me when I say I'm not afraid to eat alone.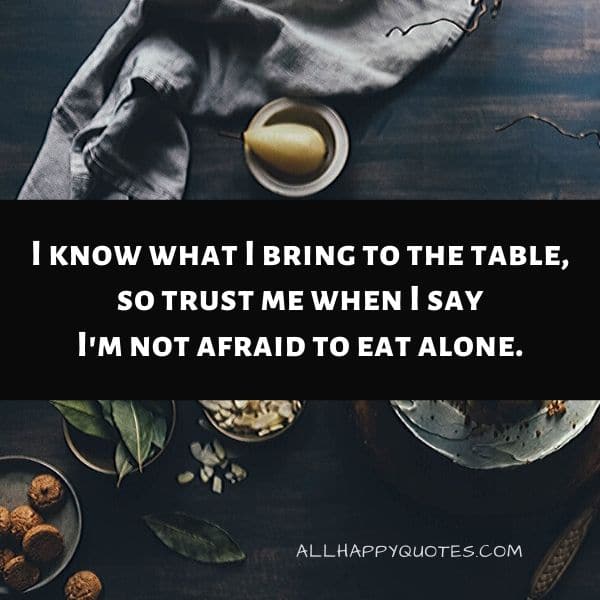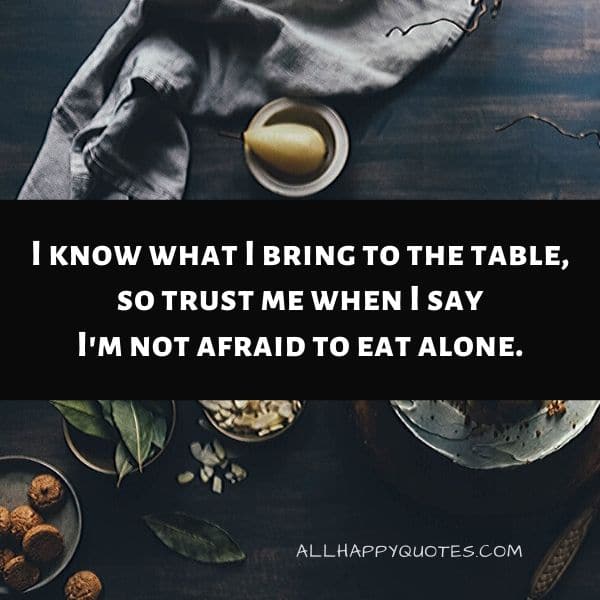 Know your worth. Know the difference between what you're getting and what you deserve."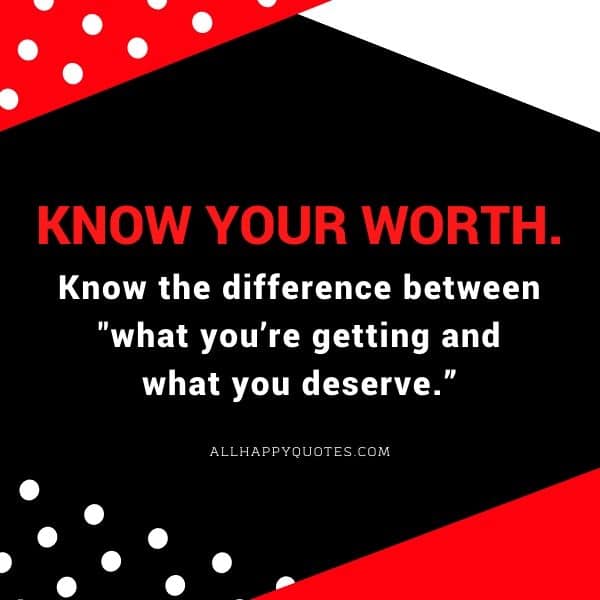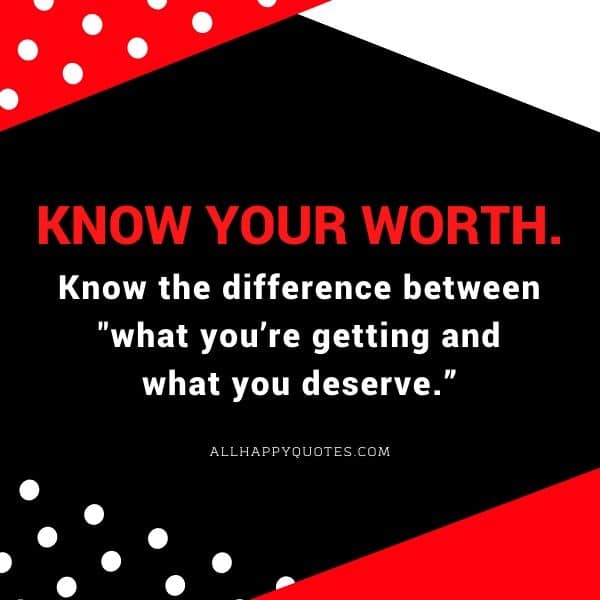 Self-worth says that you are a worthy person deserving of experiencing happiness and success. To increase one's confidence or self-worth is to declare that this attribute defines your success in whatever you do.
We cannot over-estimate ourselves, but we must not presume that we lack self-worth or the potential to make a positive difference.
Understanding Self Worth Quotes
Self-worth may be too low or, sometimes, to high. Too low causes problems with adaptation to the environment. People with this kind of thinking perceive themselves as inferior, which makes them feel bad about themselves and other people.
Too high self-worth makes them behave arrogantly, seeing other people as inferior to themselves.
Low self-esteem is thinking that you are worse than you are. Using a certain type of criteria (level of knowledge, social status, amount of money earned, external appearance) a person with low self-worth evaluates everyone around as better than them.
A characteristic feature of such people is a large number of beliefs starting with the word "I should".
How do you define self-worth?
Self-worth is a component of self-esteem. When you think about yourself positively or negatively you will be able to distinguish between low and high self-esteem.
Whether these judgments are true and accurate causes us to have an over-estimation (overestimation of our abilities), under-estimation (when we underestimate our merits and successes), and adequacy (the evaluation of our merits is reflected in what we do).
Self-worth, i.e. positive overall self-esteem is expressed in feeling positive emotions towards oneself (e.g. pride, self-satisfaction) and positive evaluation of oneself in various aspects (as an intelligent person, who keeps resolutions, with a strong will, etc.).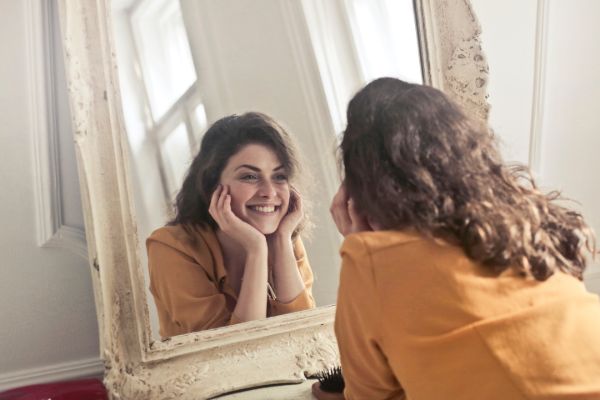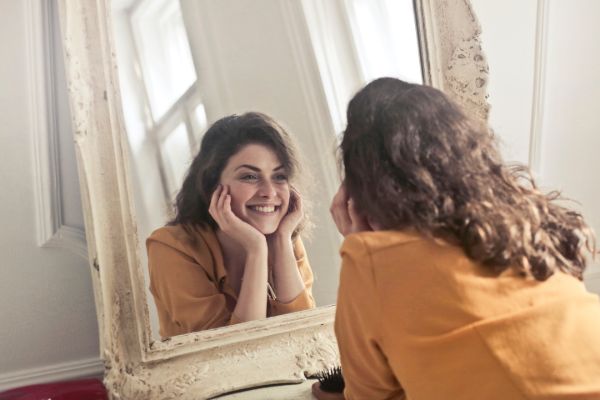 It is worth working on self-worth as people with a positive attitude to themselves feel happier, are healthier, sleep better, can perform more difficult tasks for longer, have more confidence in themselves, are more accepted by others, and are less susceptible to environmental pressure.
Low self-worth, on the other hand, makes people more anxious, depressive, and pessimistic, they tend to fail, they don't trust themselves but have a weaker immune system.
It is worth knowing that self-worth works in a vicious circle: people with low self-worth perceive the world and their chances in it in a less optimistic way; it discourages them from making an effort which, in turn, lowers their performance and ultimately strengthens their sense of low value.
Poorly recognized self-worth can be the result of too little self-knowledge and insufficient self-analysis. A person with high self-worth is not superior to others. On the contrary – these are signs of lack of self-worth supplemented by aggression and domination.
How do you practice self-worth?
When we practice our self worth we answer the questions: "Who am I?", "How do I feel about it?" Low self-worth means negative self-esteem, and it results in a bad feeling. How do you change that?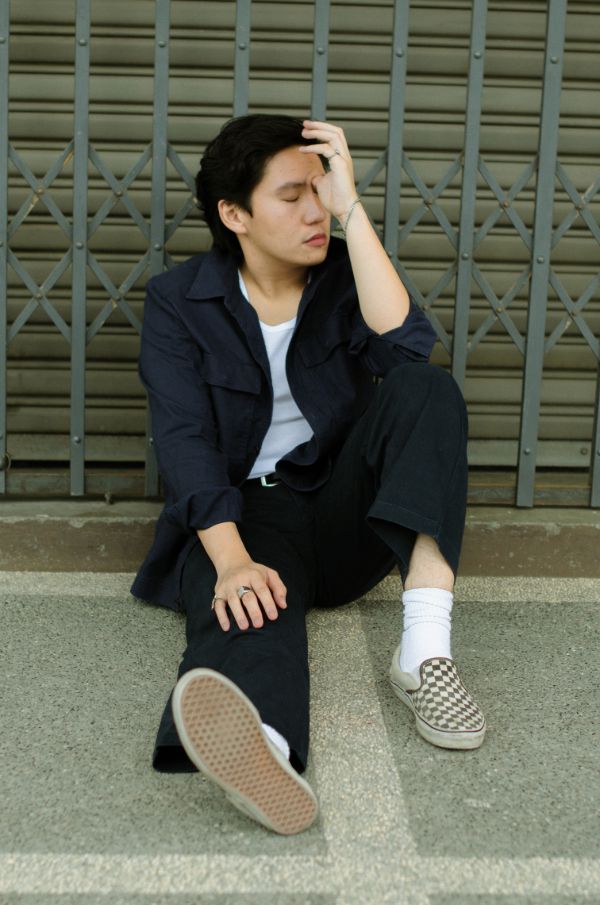 We usually misjudge ourselves when our sensitivity has been hurt. Someone criticized us, insulted us, embarrassed us, scared us, blamed us. And now we, in a way that is often subconscious, are still feeling bad about it because we have taken someone else's opinion or someone's emotions as our own.
Now we act automatically, reproducing old situations because displaced emotions demand to be released. If we don't take it up, we act self-destructively. Working on suppressed emotions requires targeted internal work, often a psychotherapist is needed. What can you do by yourself?
Take care of yourself
Do what's good for you. If you feel you need the company of people, go out to them. If you're overweight, take care of your diet. When you're afraid of something, find out why it's happening and take up the challenge.
Identify low self-esteem triggers
Think about who criticized you and when and remember how painful it was for you. Then answer the question of what consequences you are suffering today. What are you not doing because of that?
Change your behavior
When you feel that low self-worth is holding you back or pushing you into behaviors that are not good for you (for example avoiding people or claiming in relationships) – stop.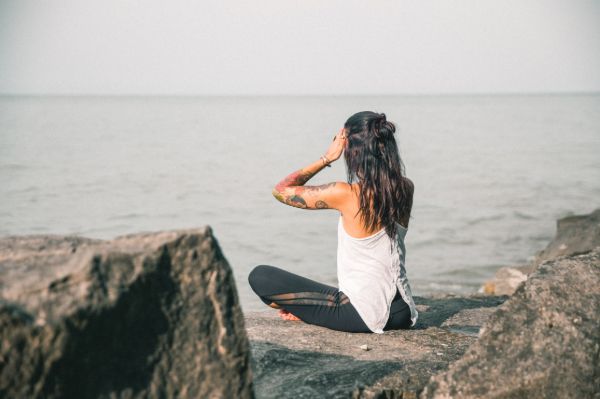 Take advantage of relaxation, meditation, and breathing exercises. They will distract you from your feelings, which are already out of date. You will stop acting under the influence of old impulses. Now you can take on new behaviors.
Develop new skills
If, for example, you are very afraid of loneliness because someone has left you once, exercise the pleasure of being alone. This can hurt at first, but then you will feel empowered. If you are afraid of the dark, turn off the light and you will see that it is not so dark.
Express your feelings
You're afraid of it. Tell me about it. An honest, clear confession, for example: "I'm shy" or "I'm afraid I won't succeed, because it's new to me," will open the hearts of those who want to help you.
There's always an option
Beliefs of the type: "This is the end", or – or, "there is no way out" usually have no foundation. There is always a third way out, and often it is the one that is best for us. Practice flexibility, think in shades of grey.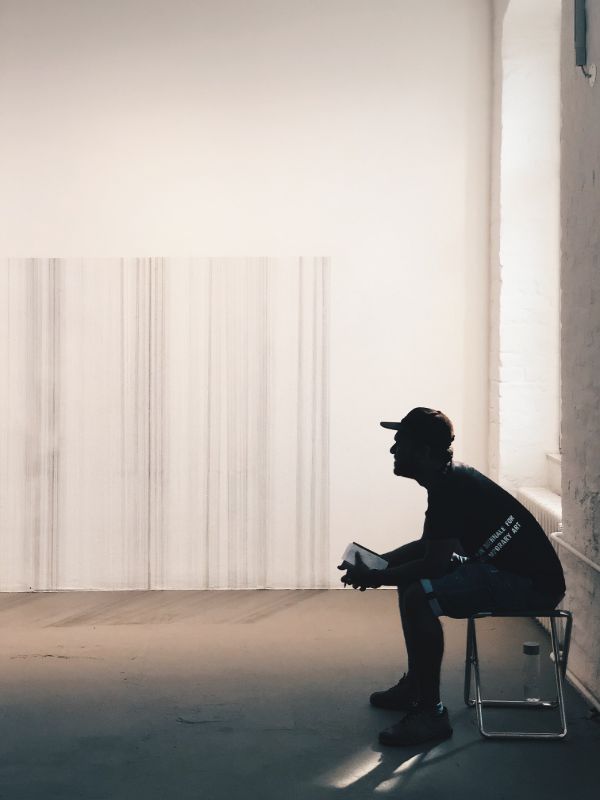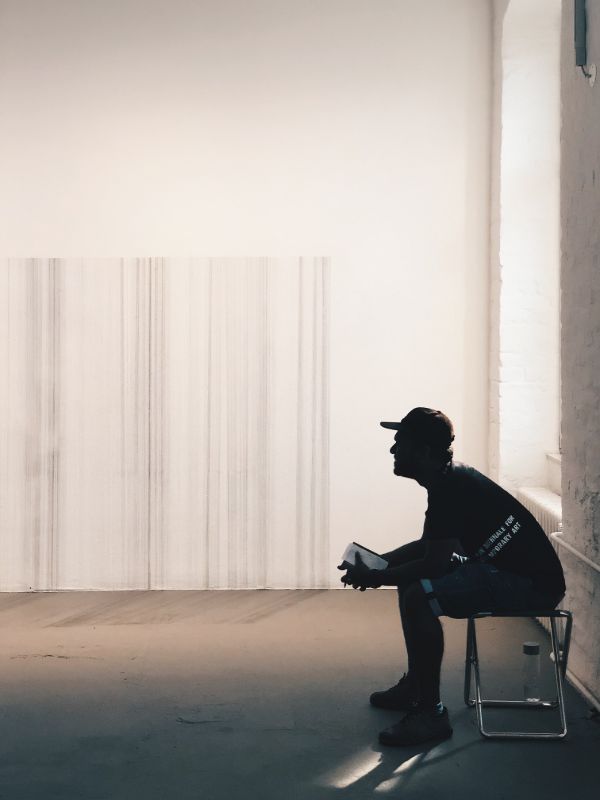 Say "no"
To those who limit you, to those with whom you disagree. Say "no" to the falsehood around you, to the abuses, to what you want to say goodbye to.
Stay in touch with your body
All emotions are in the body. Through the practice, you can decipher and use them creatively. Anger will push you into action and sadness will open you to joy.
Be open
Open your senses to what's coming to you. People's words, sentences read in books. Study what you feel about them. What flirts with you is important.
How do you gain self -worth?
Gaining self-worth depends on such factors as early childhood experiences, the type of communication that prevailed in the family of origin, relations with siblings or the way we function in the peer group.
A good insight into thoughts and feelings about yourself can be the first clue to what to do and what to avoid. By the analysis of such an internal monologue, you can wonder what you are focusing on, whether you are analyzing your possibilities or limitations?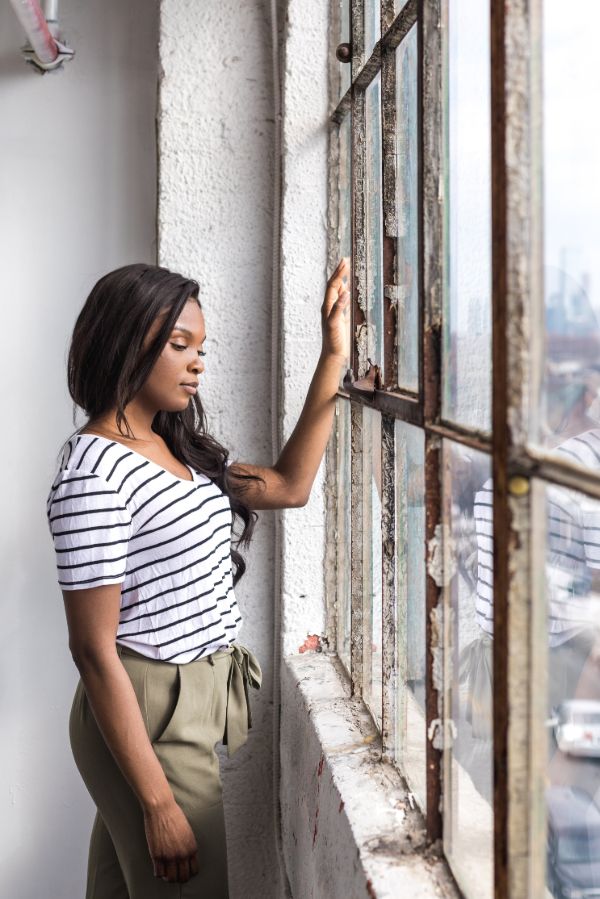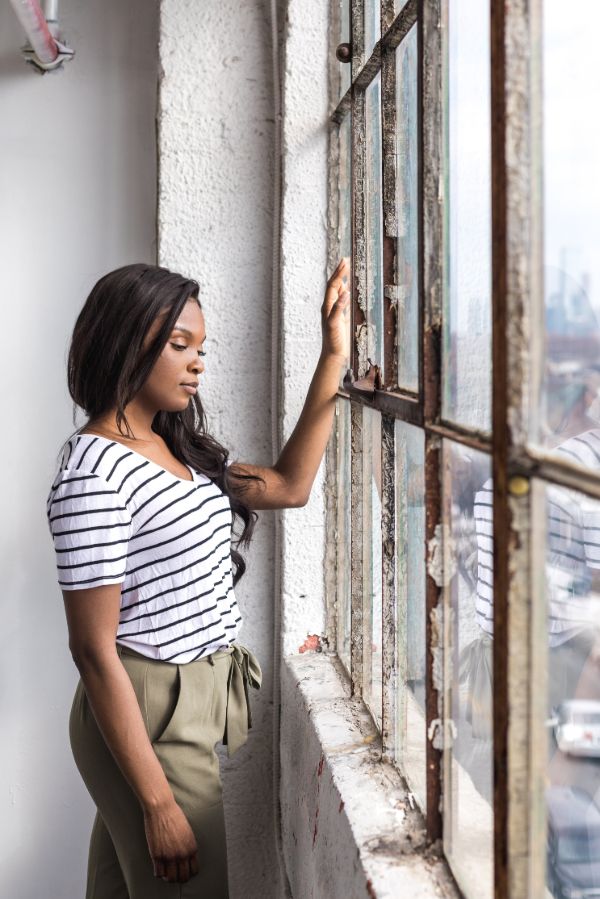 The way of thinking has a significant impact on emotional states, body feelings and as a result actions and reactions. When analyzing your strengths we need to have evidence that they exist.
Knowledge about them is best based on real experiences, feedback from others, analysis of reactions to crises, and past failures. Building an adequate sense of self-worth is the basis for the satisfactory implementation of life's roles.
Why is self-worth important?
Self-worth involves the ability to act in a way that is consistent with us, with our needs and values, and not one that will force us to adapt to others. It makes it much easier to take care of one's needs and helps to boldly ask others to respect those needs. High self-worth helps build authentic relationships with people (based on mutual respect).
When self-worth is not strong enough, we compare ourselves to others, look for weaker qualities and often establish relationships with those people who we think are weaker than us.
A person with a healthy sense of self-worth knows and believes that each person is valuable and each person is great in his or her way, thus building lasting and good relationships with others based on mutual respect.
Self-worth shows that building a good relationship is a basic condition for us to feel important and valuable. It also allows us to be persistent in the actions taken, to deal effectively with difficulties and to increase our resistance to failures.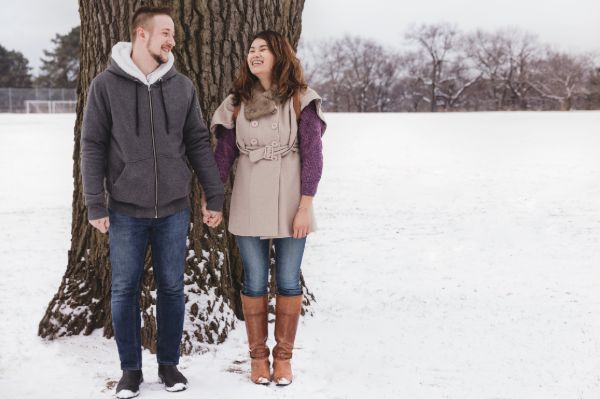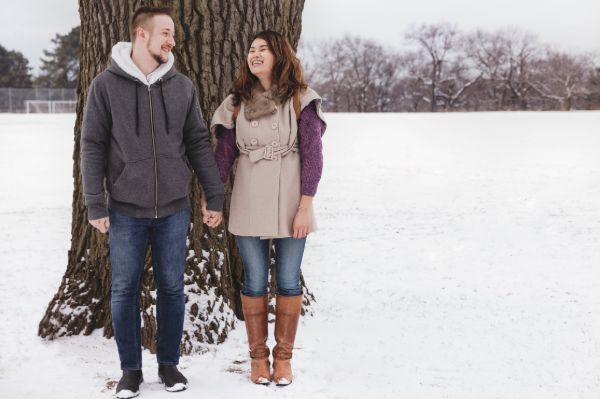 Believe in Your Own Strength
Make yourself and your dreams come true, believe in your abilities, make a list of your qualities, and read it every morning. Listen and read others' self-worth quotes so that you will know what goal you should pursue in your life. Surround yourself with happy people and entertain them yourself, then you will surely strengthen your sense of value and believe in the strength you have in yourself.
You won't spend as much time with anyone in your life as with yourself. It is therefore worth taking care of your relationship with yourself and your opinion about yourself.
Do not forget that self-worth can be modified and amplified with the appropriate effort. Systematicity is key – you don't have to convince anyone about it.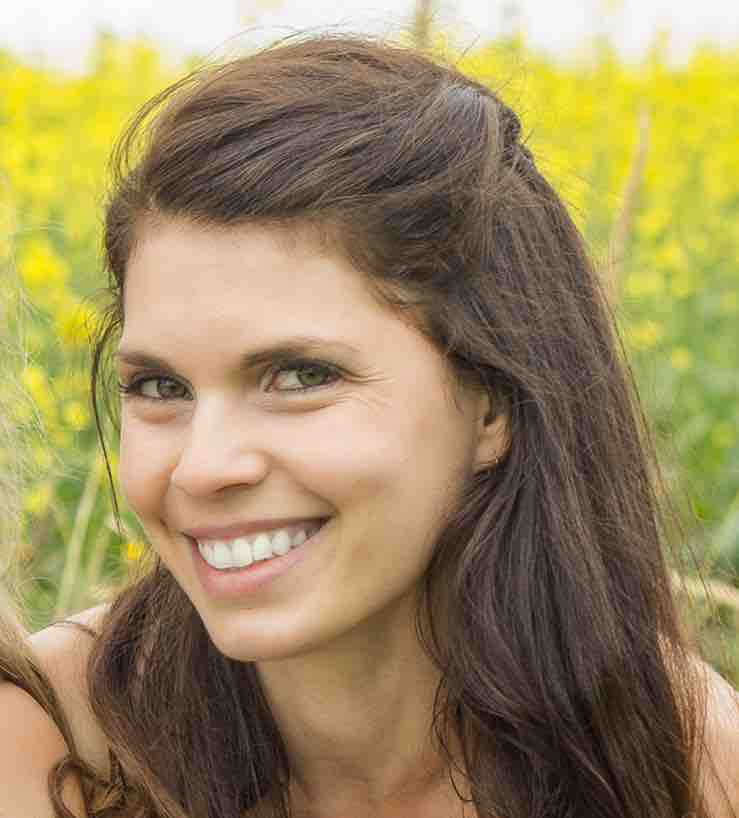 Hi! Celine here, your Chief Happiness Officer. I'm teaching my daughters how to spark happiness in order to find become happy from within. I didn't expect they would've be teaching me as much as I teach them. Sam, my eldest said to me, 'Ma, we can make more people happy online.' Since then, we've dedicated ourselves to this community to bring happiness to YOU, wherever you are!