Hey! Nice of you to want to reach out to us, we're looking forward to getting to know you! Without your readership and the continued sharing of our quotes, images, and happiness we would not be able to keep doing this.
You inspire us to spark more happiness and we inspire you to share them with your loved ones, a beautiful happy circle.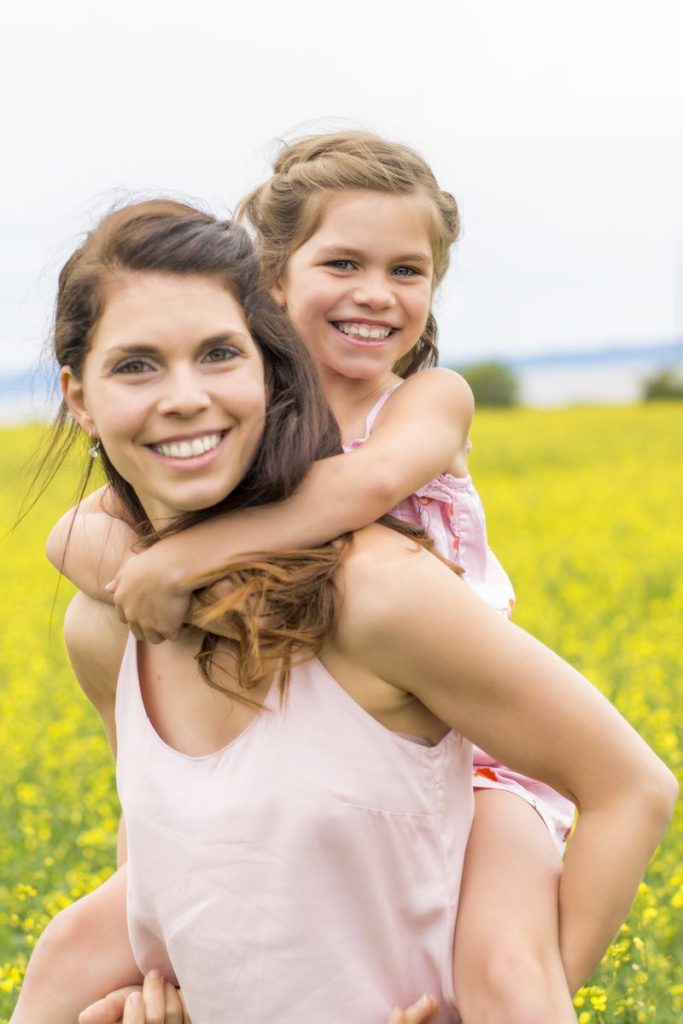 For all your questions and support, please send me an email here. Your comments and suggestions are very important to us! If you're happy with what we do, share it with the world!
Celine & the girls